Thank you to all the beautiful people who attended our official "Drive Me" release party last Tuesday. We had a blast!!! Special thanks go out to the team at 8 Bond Studio, Len Burnett and Khia! Jackson.
Hosted at 8 Bond Studio, an amazing group of friends and supporters gathered for the release, as well as a short performance by the band.
Check out event pics by B FRESH Photography and Media and HennyXHarmon. Can't wait to celebrate and party with you all again, soon!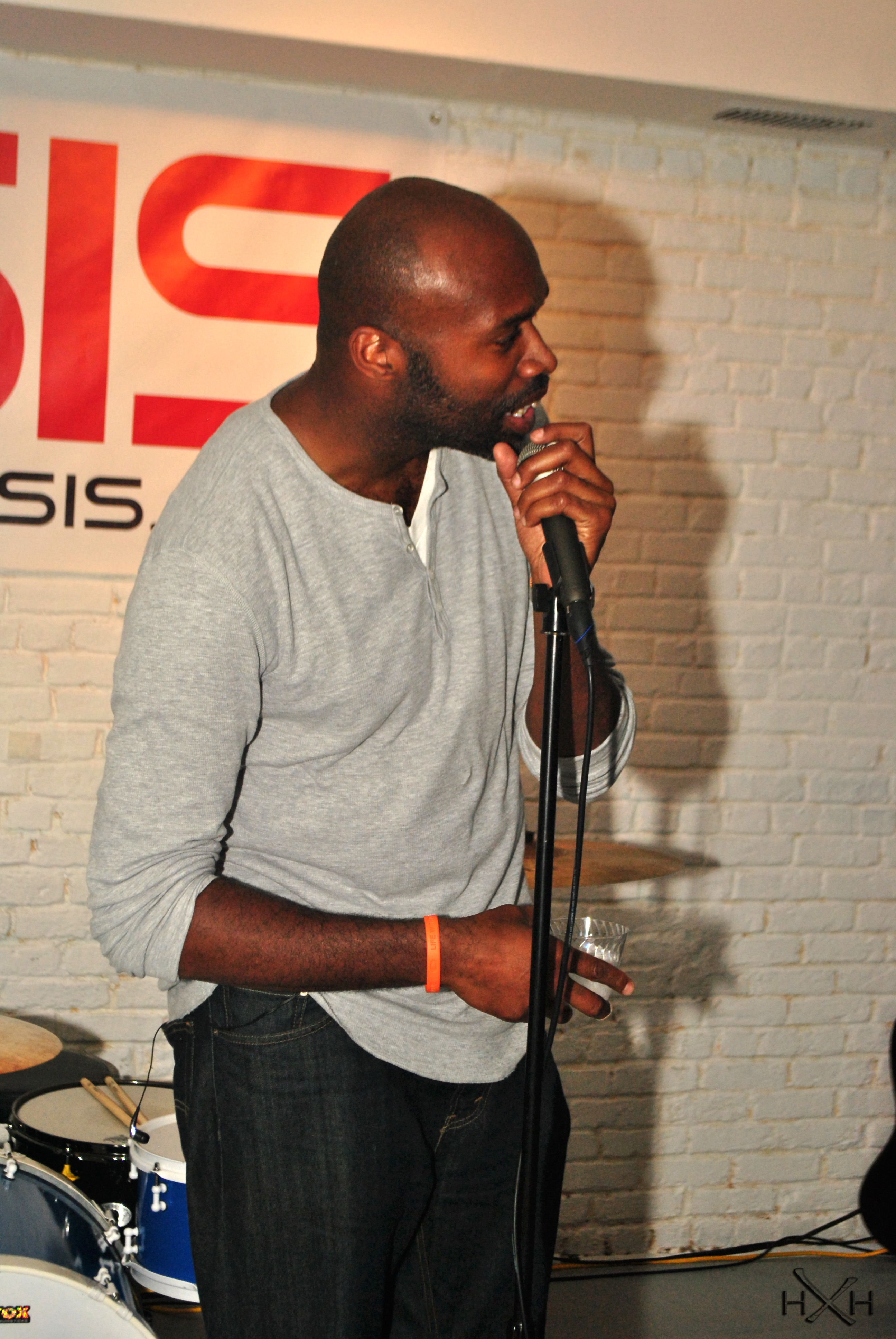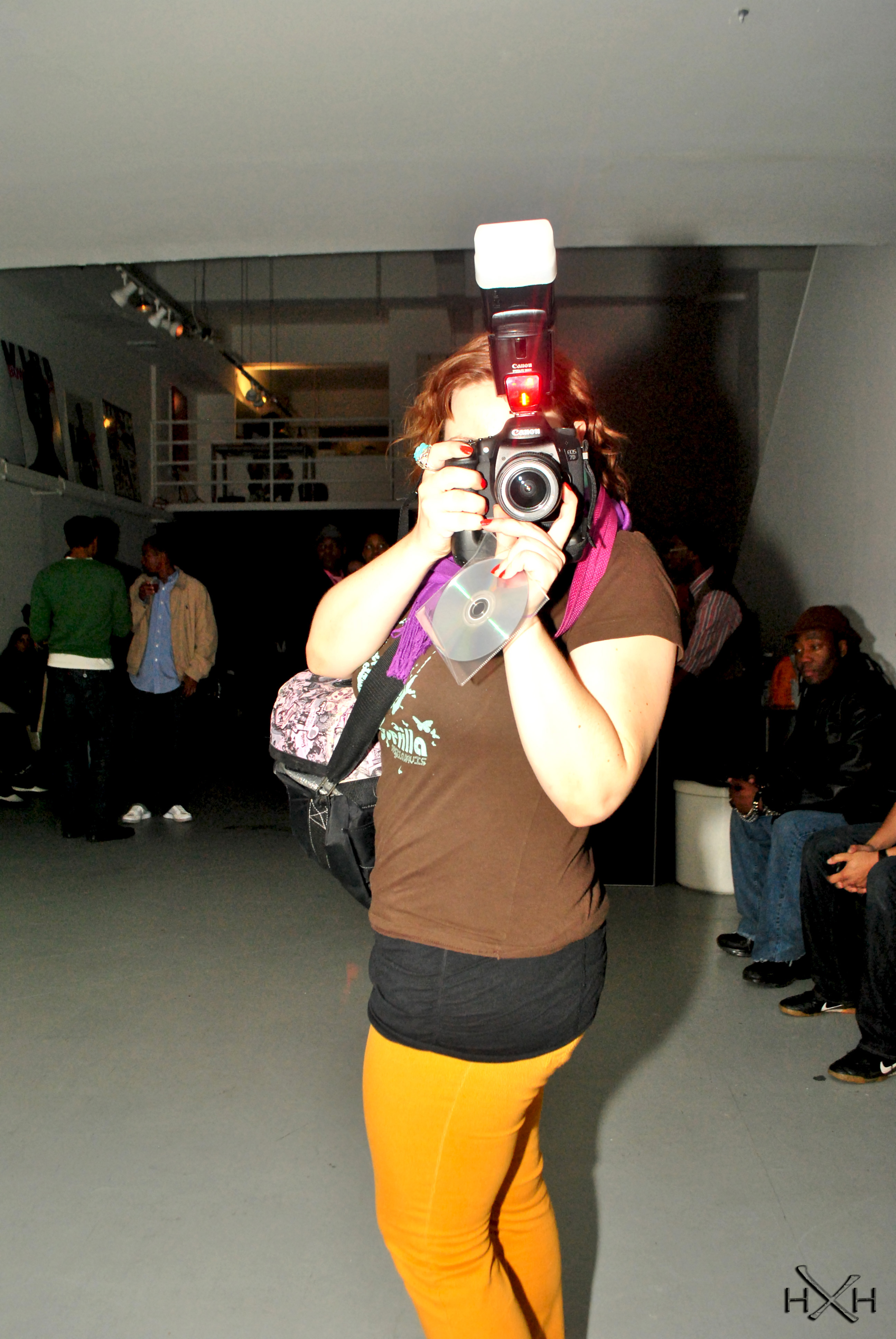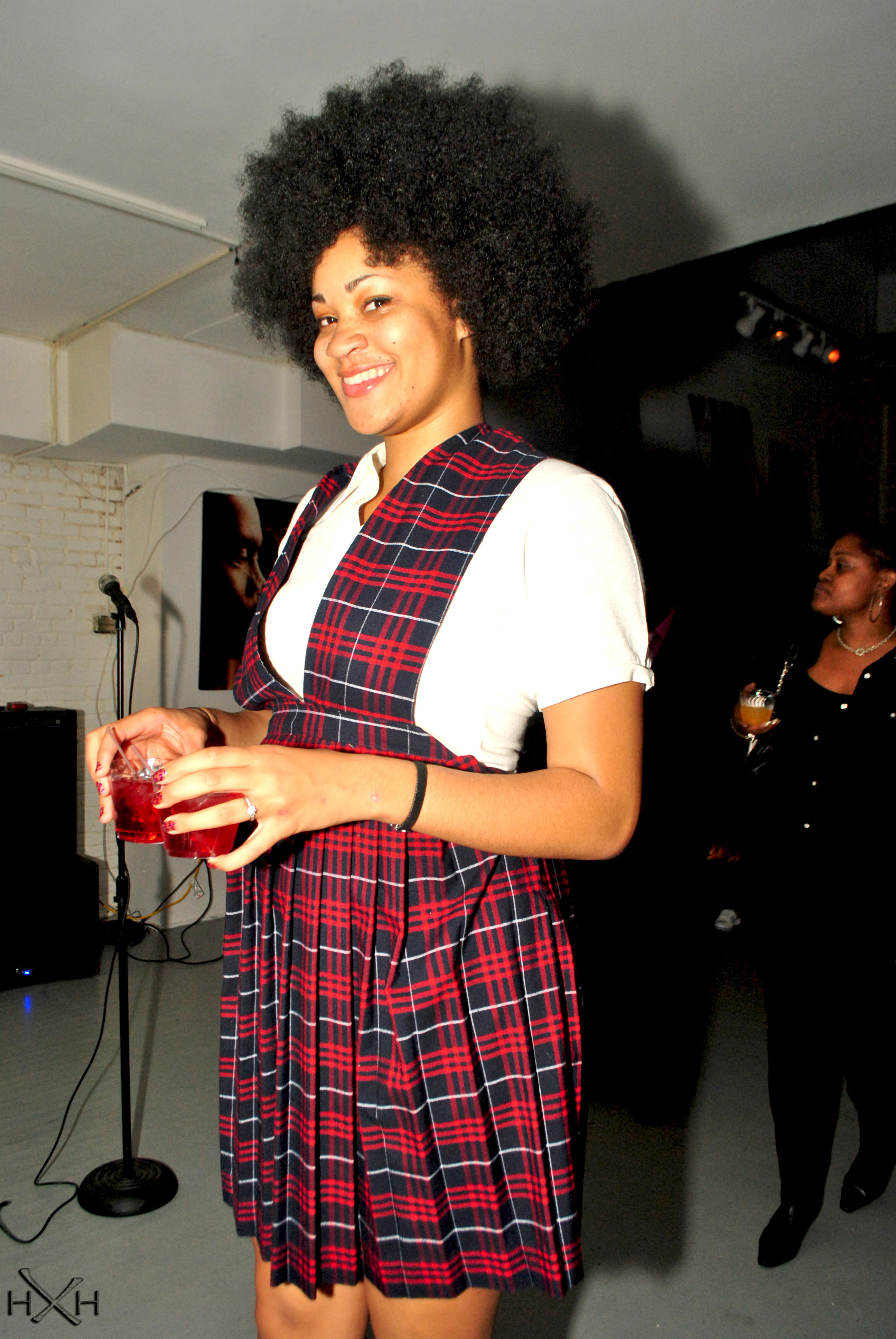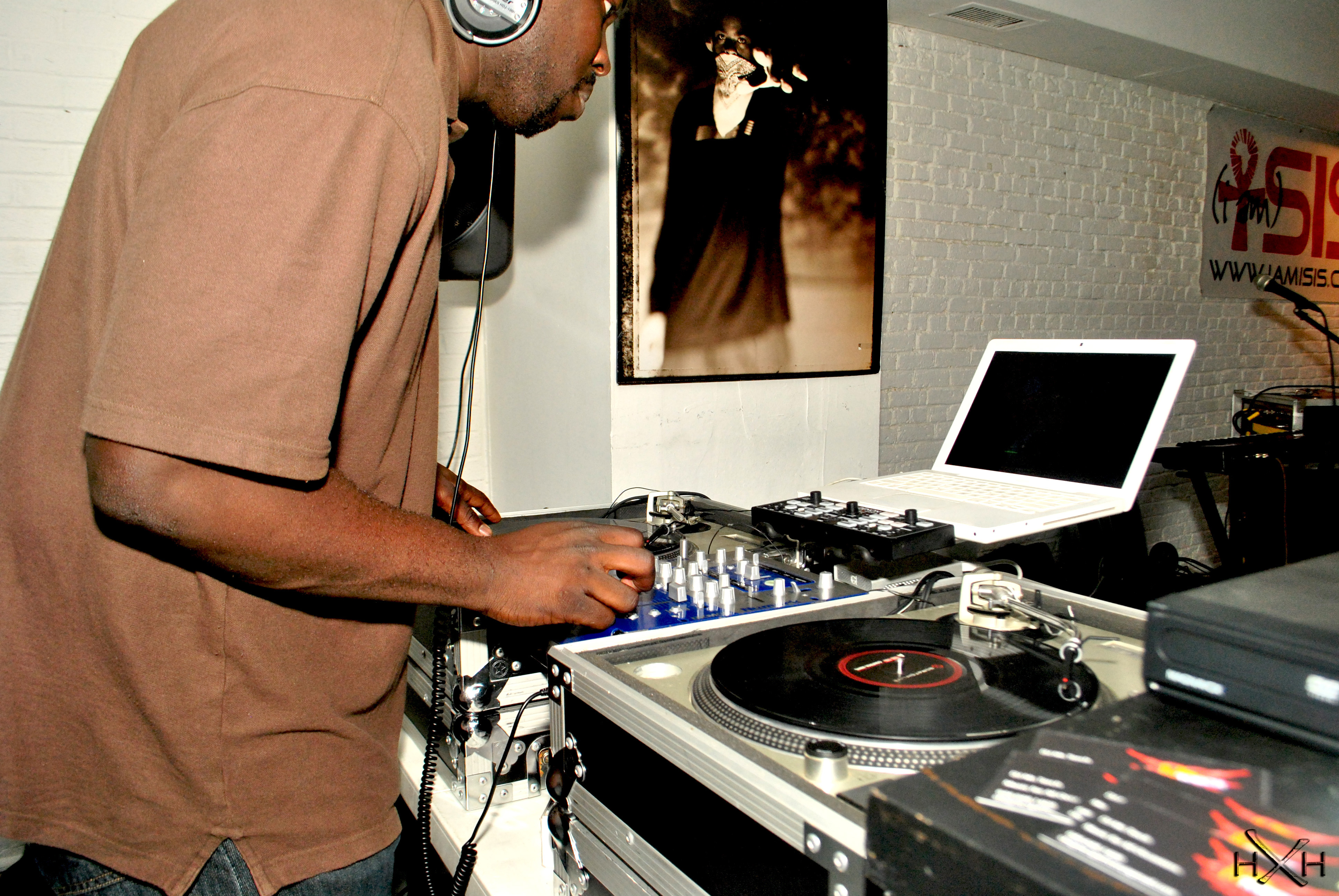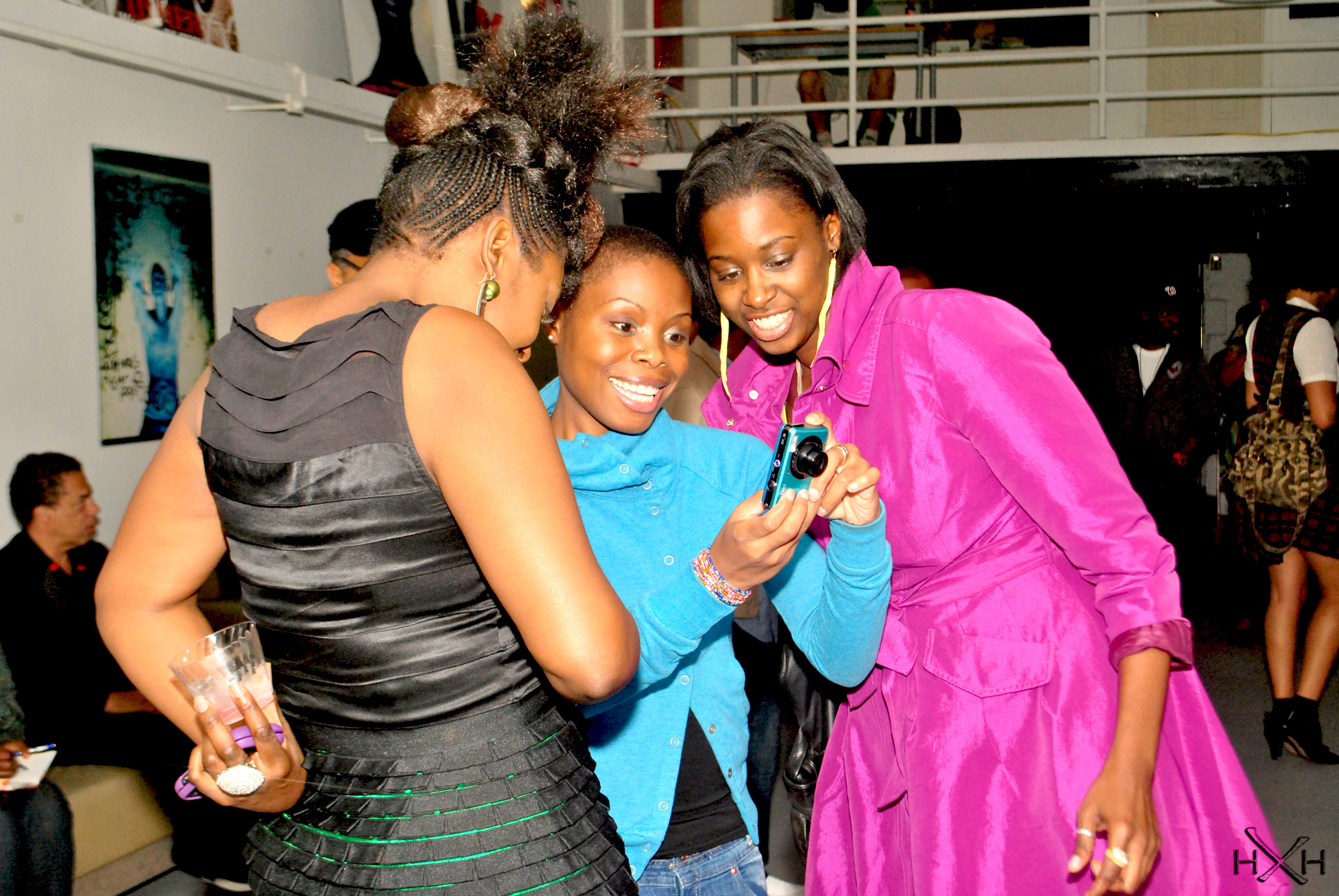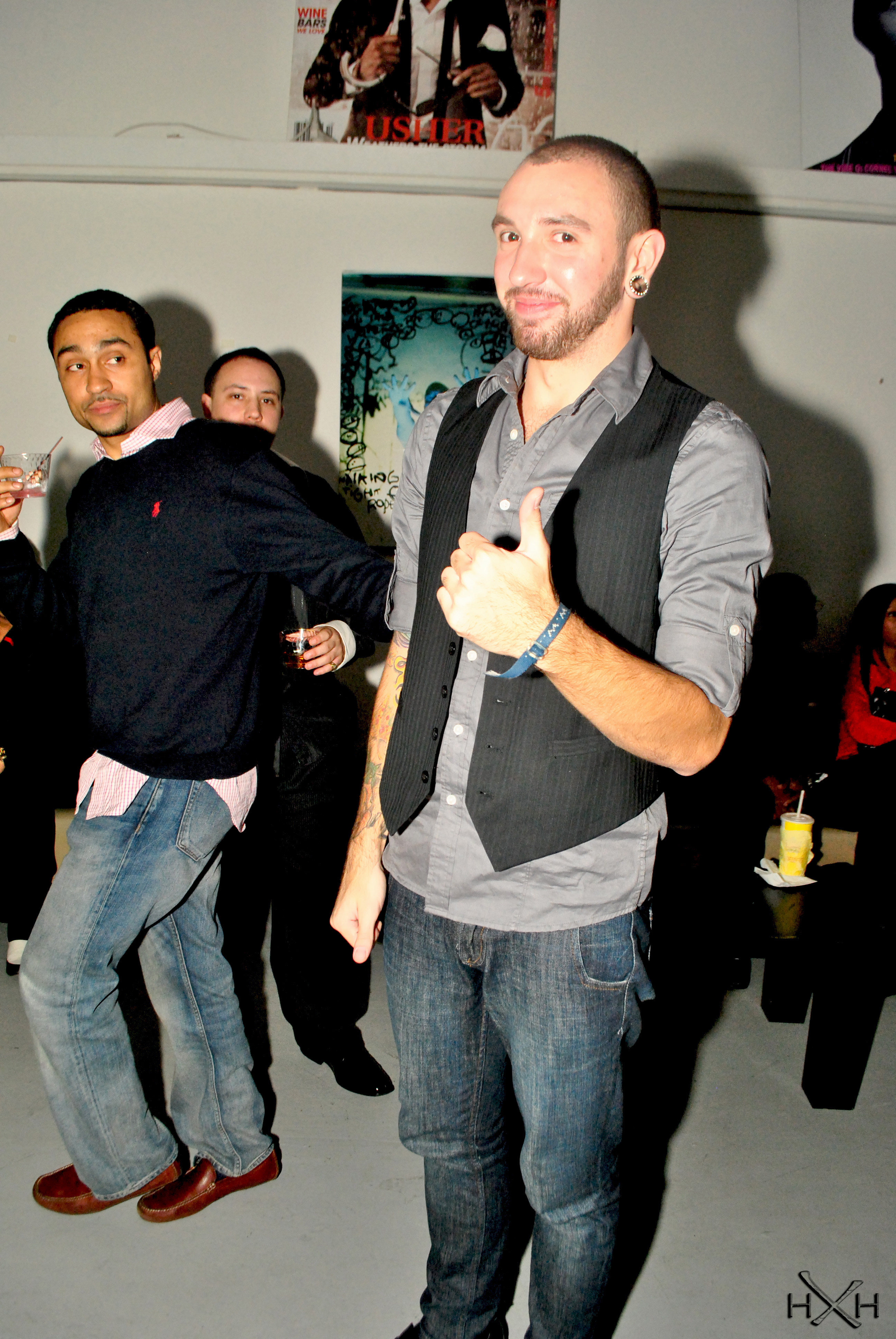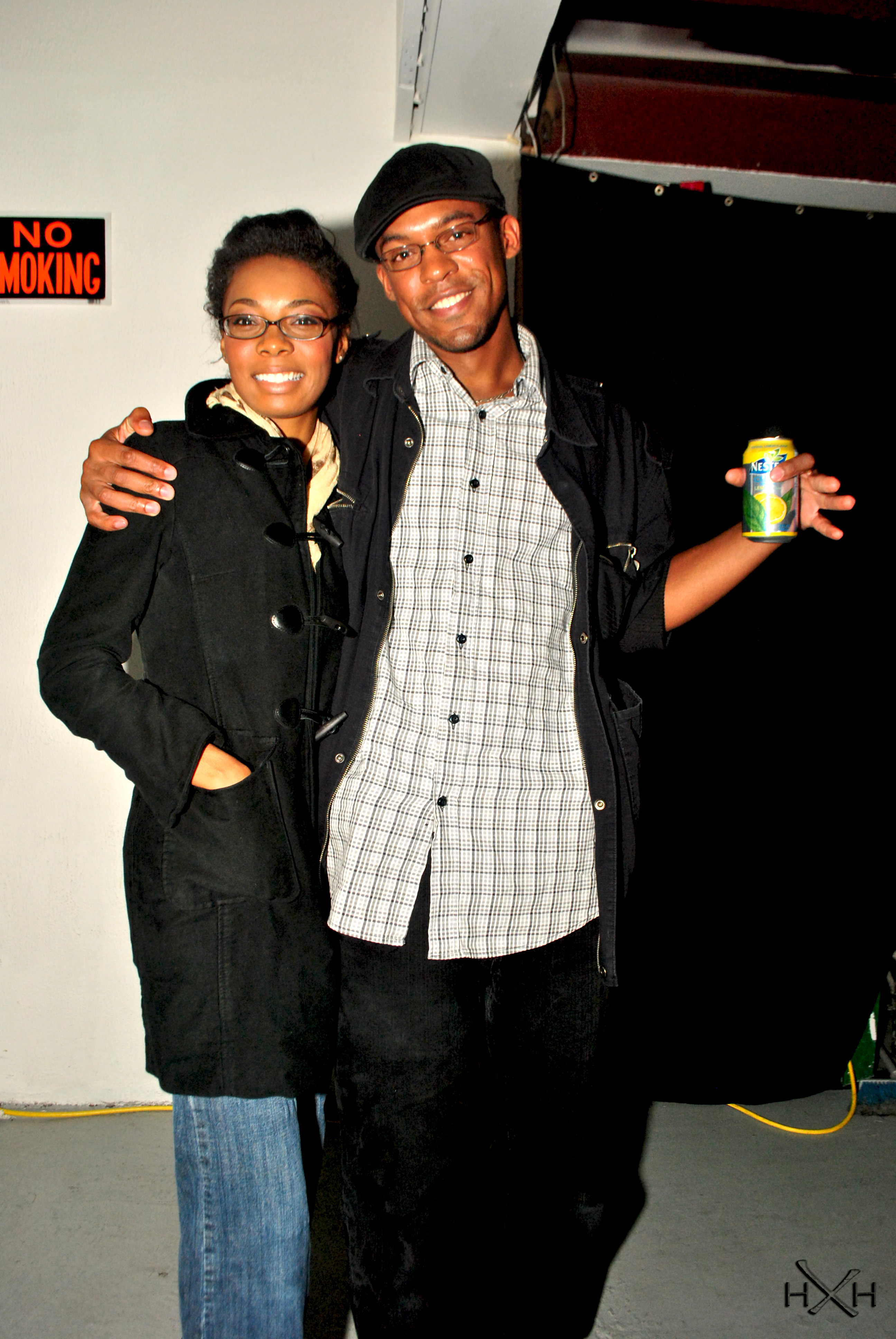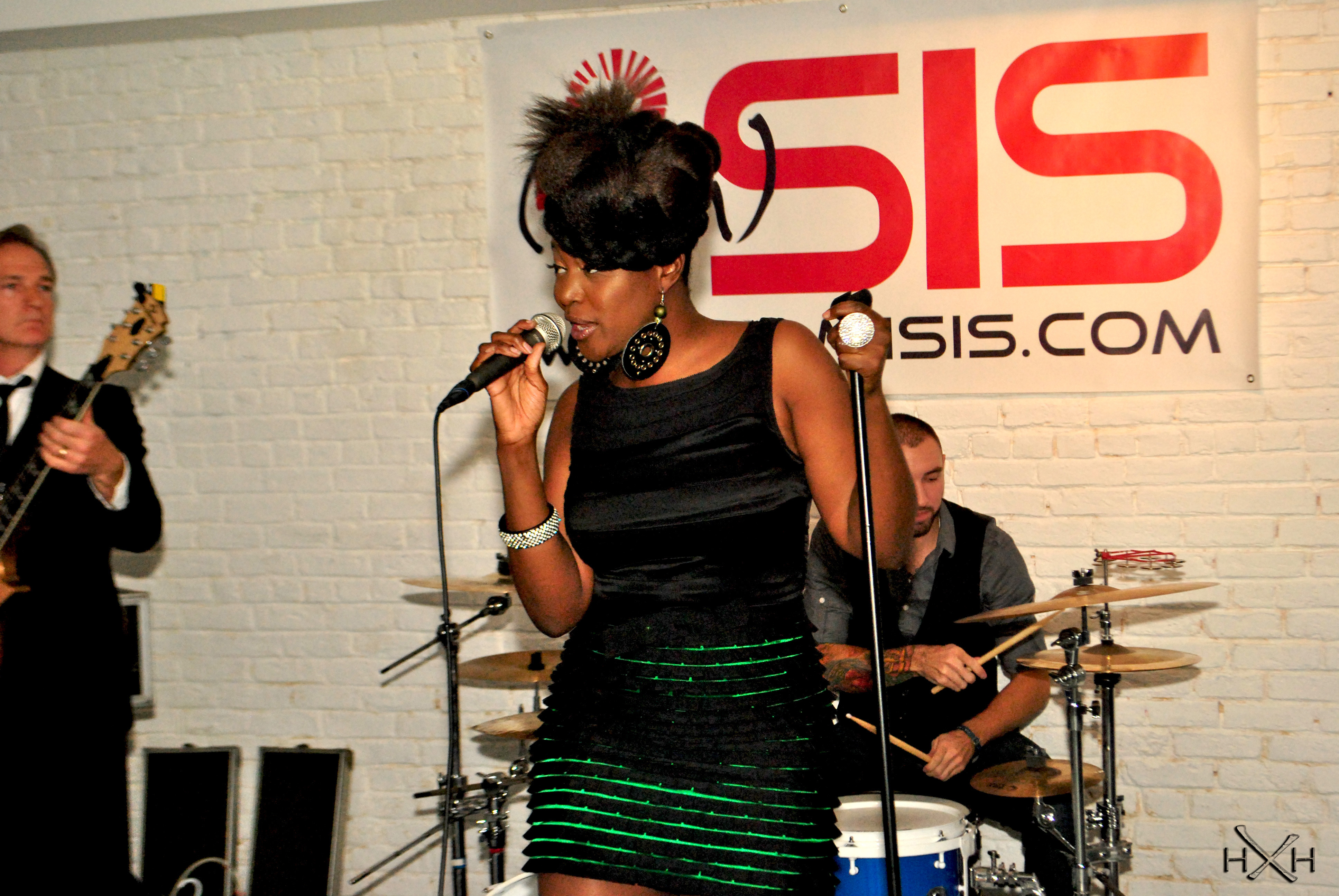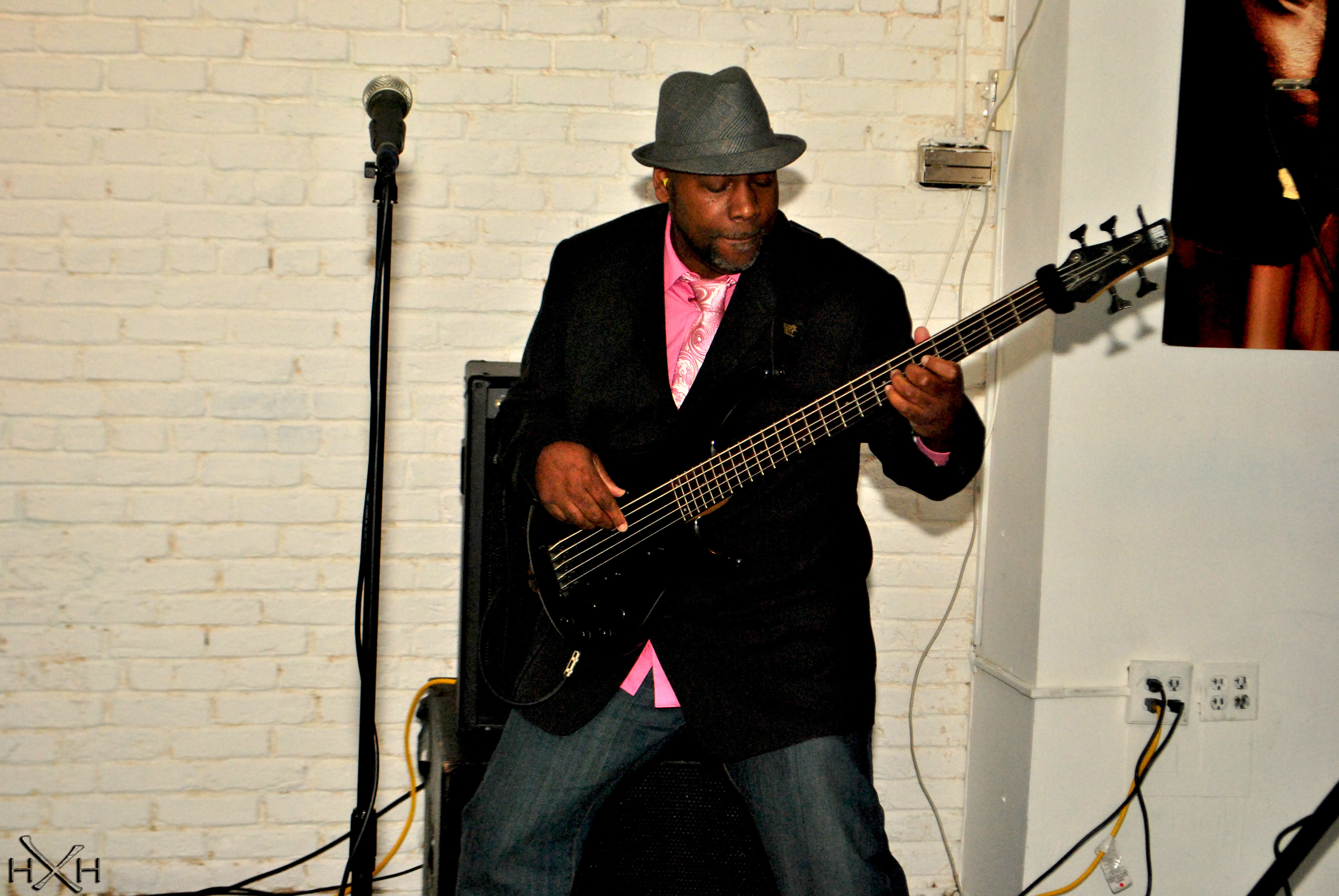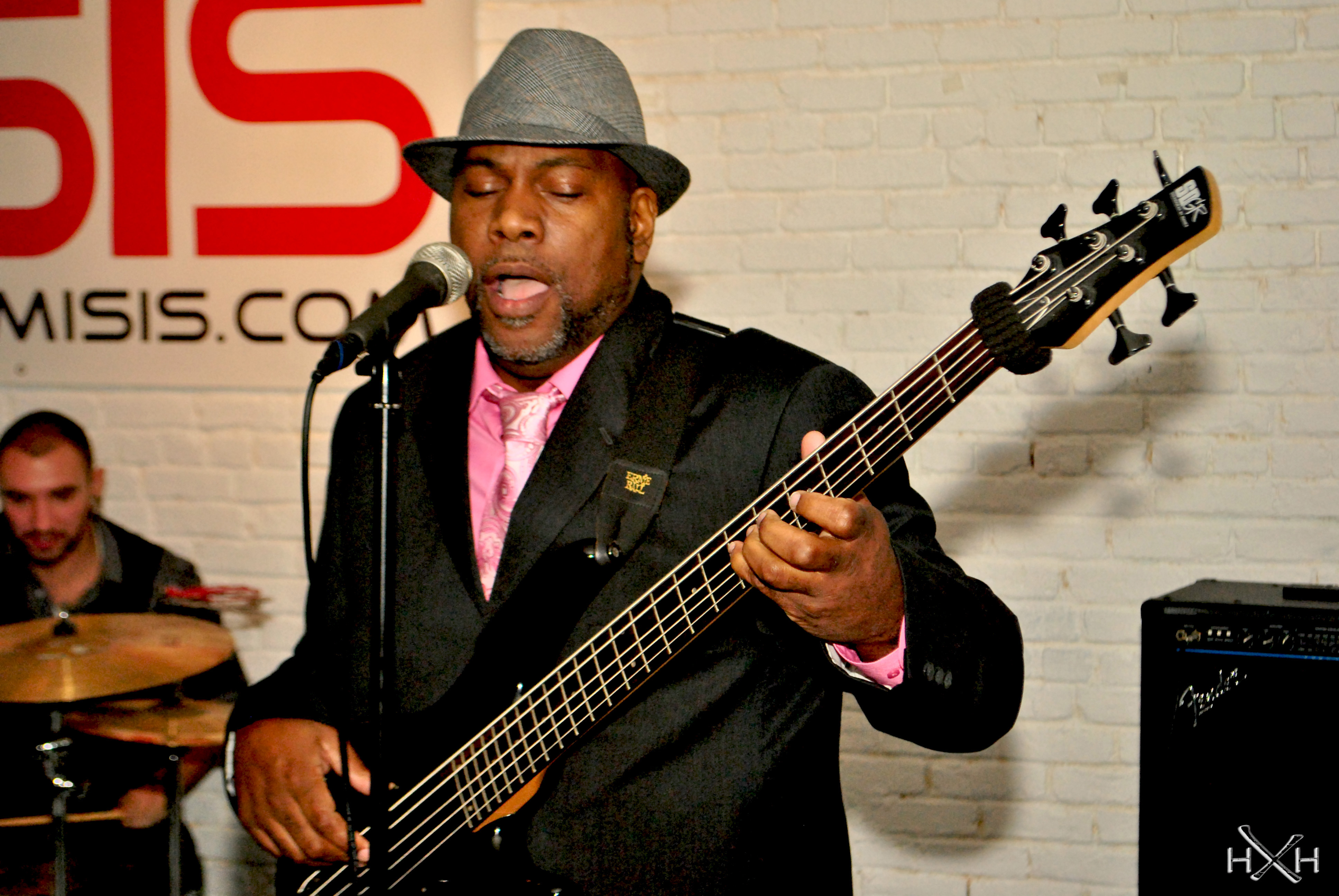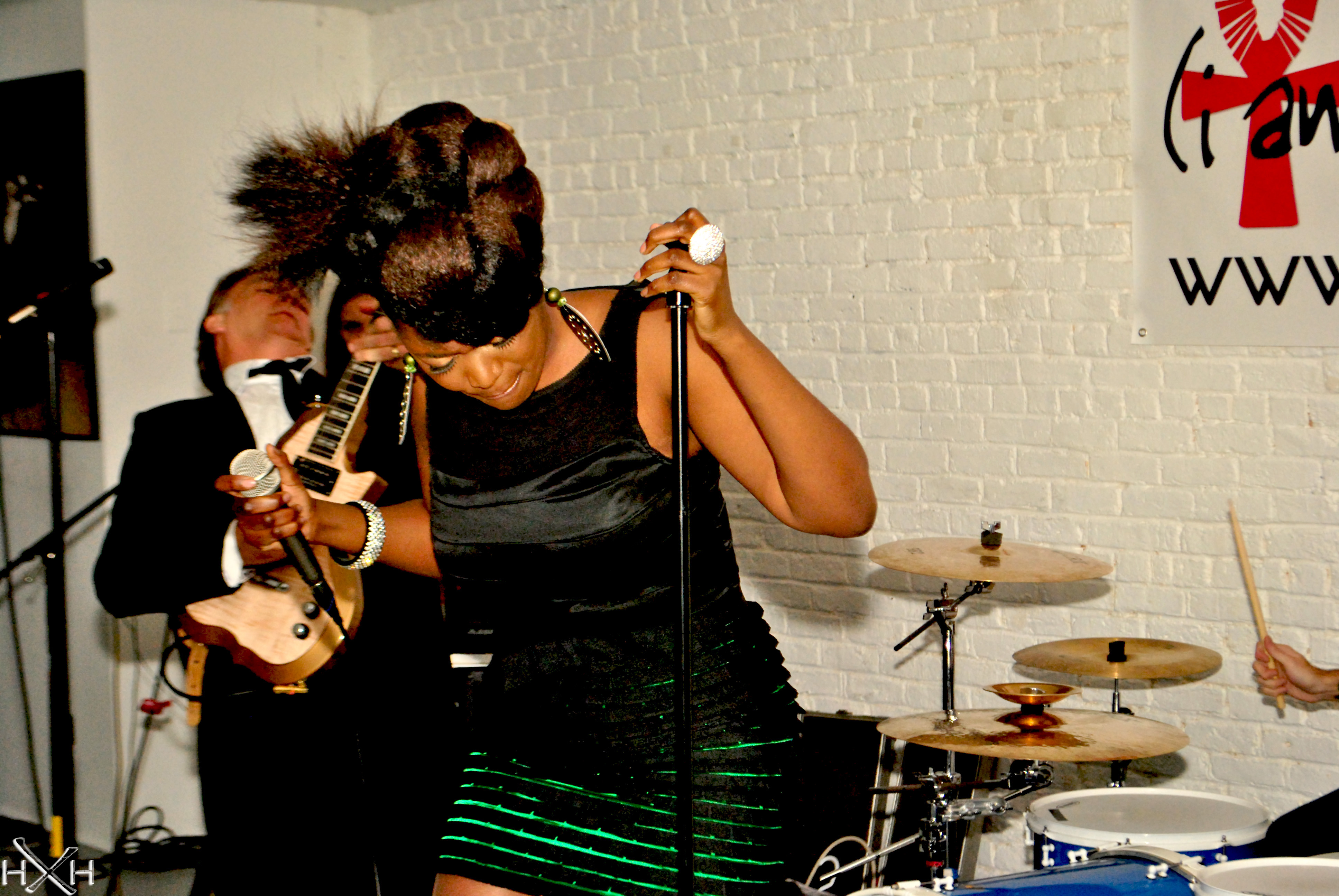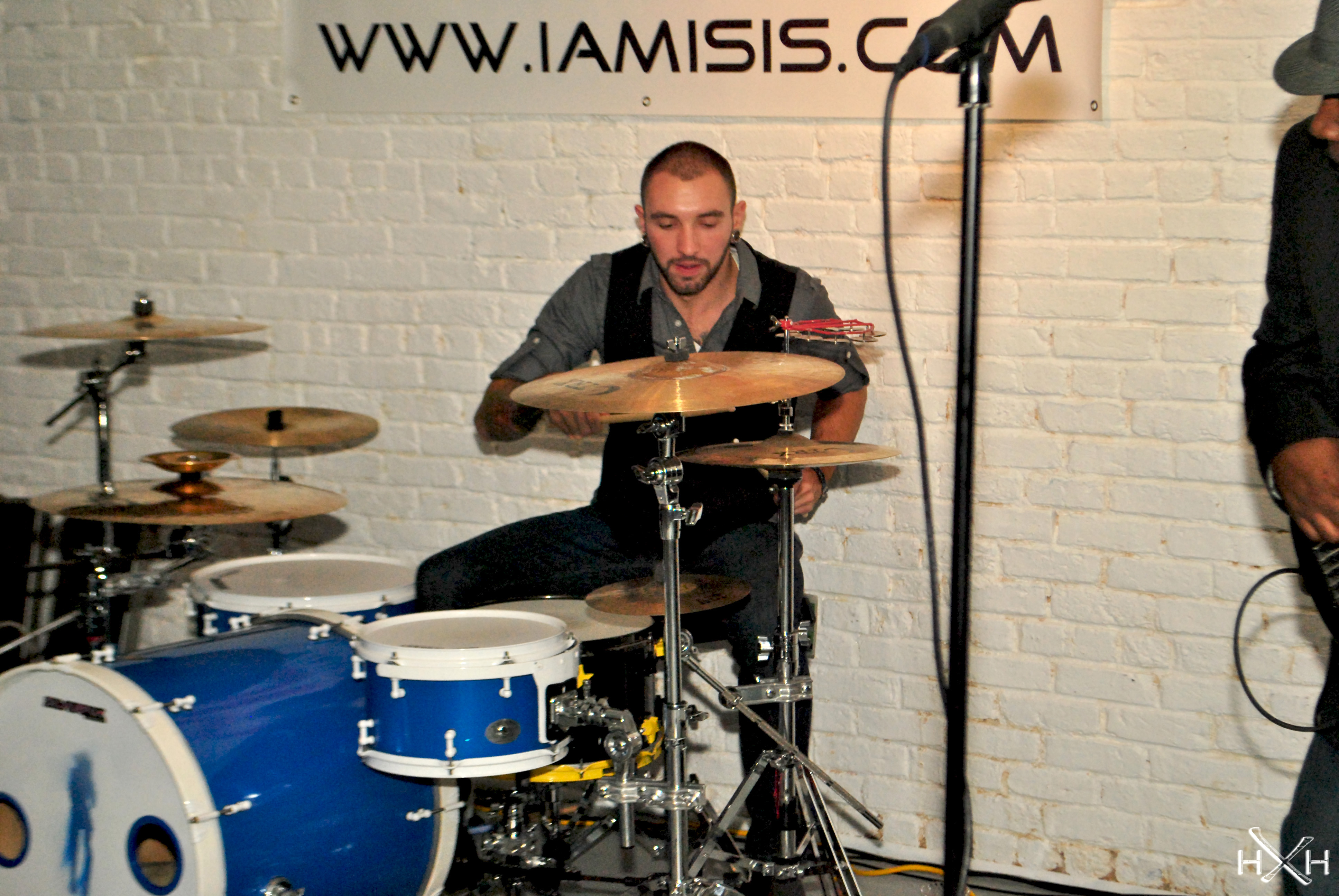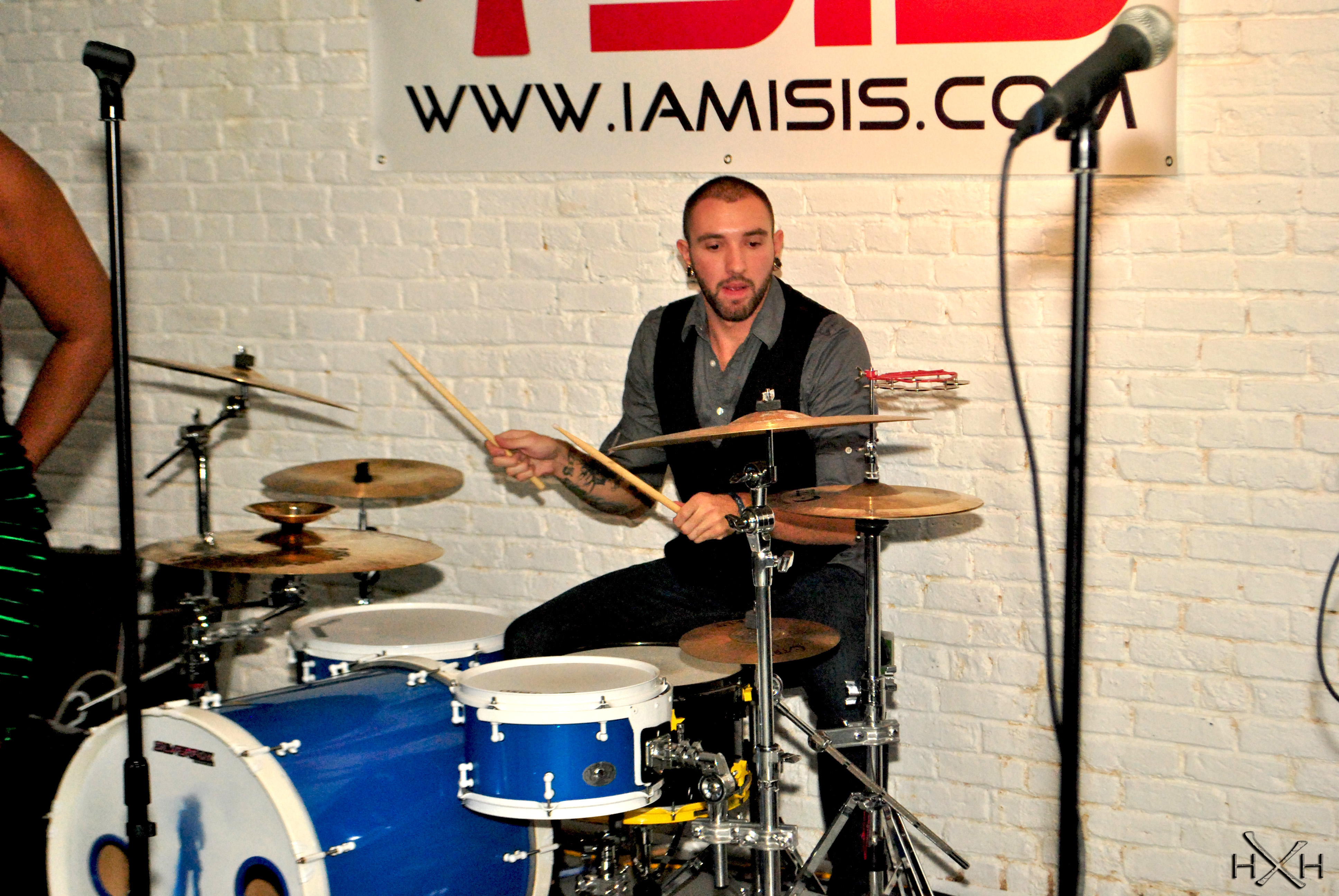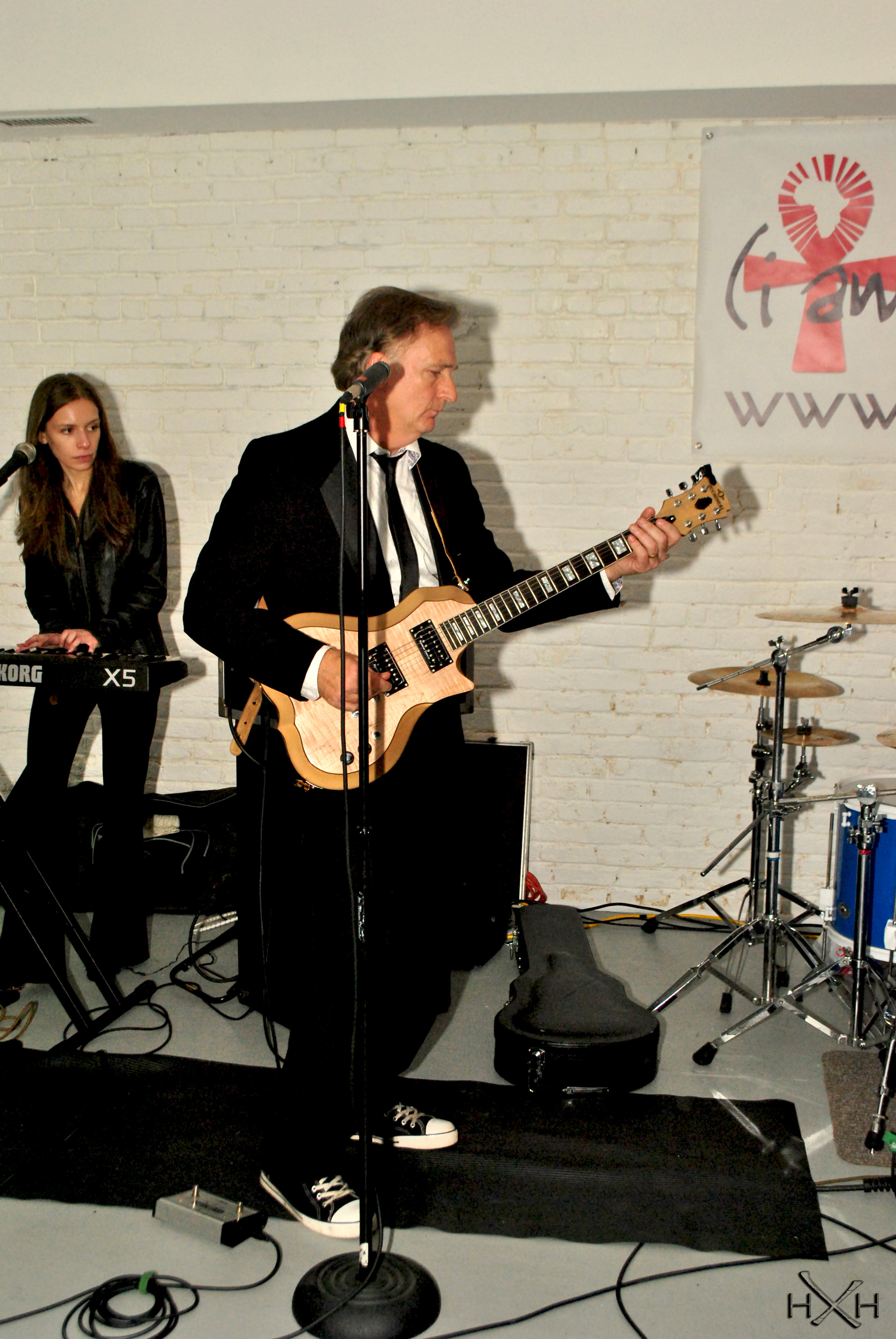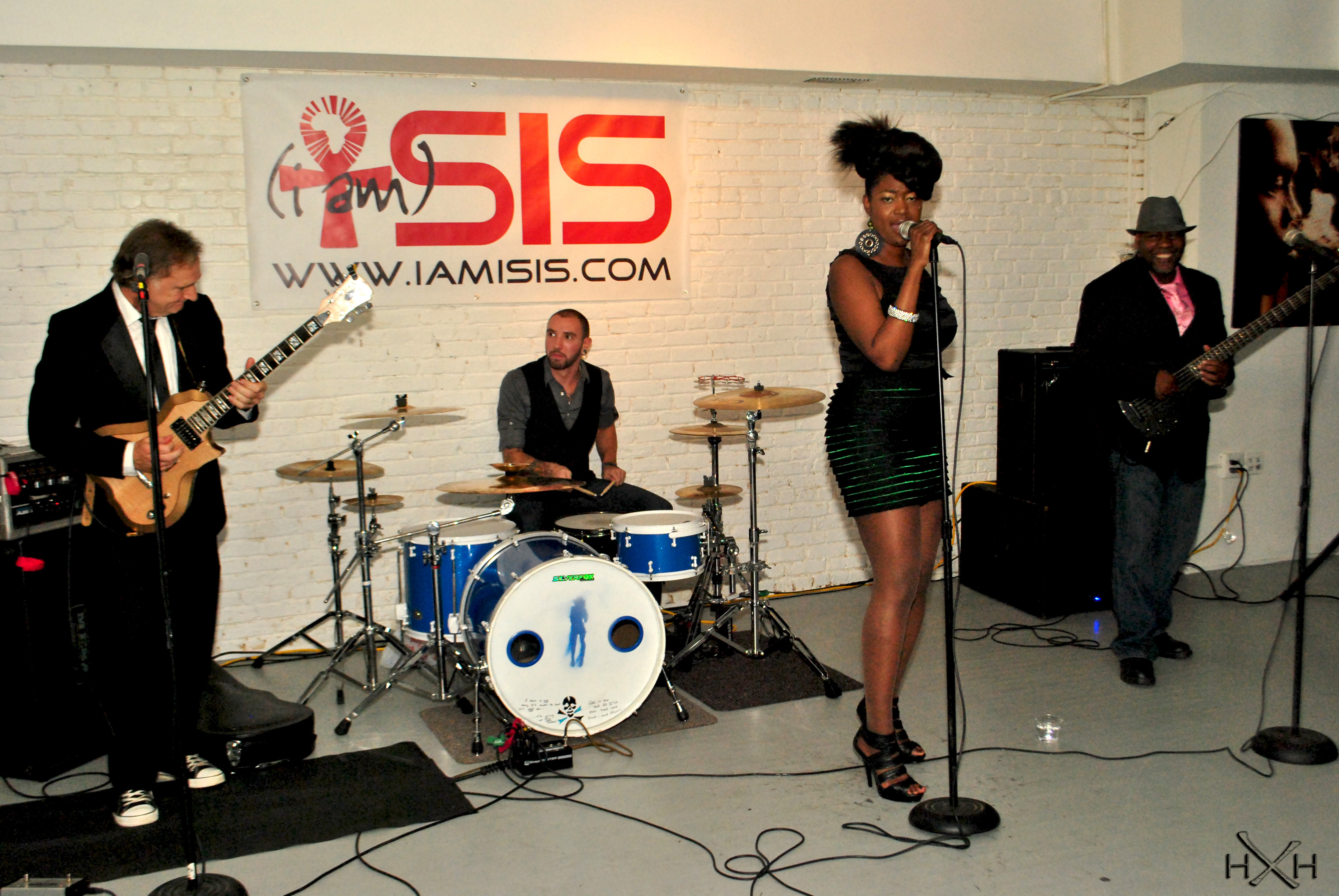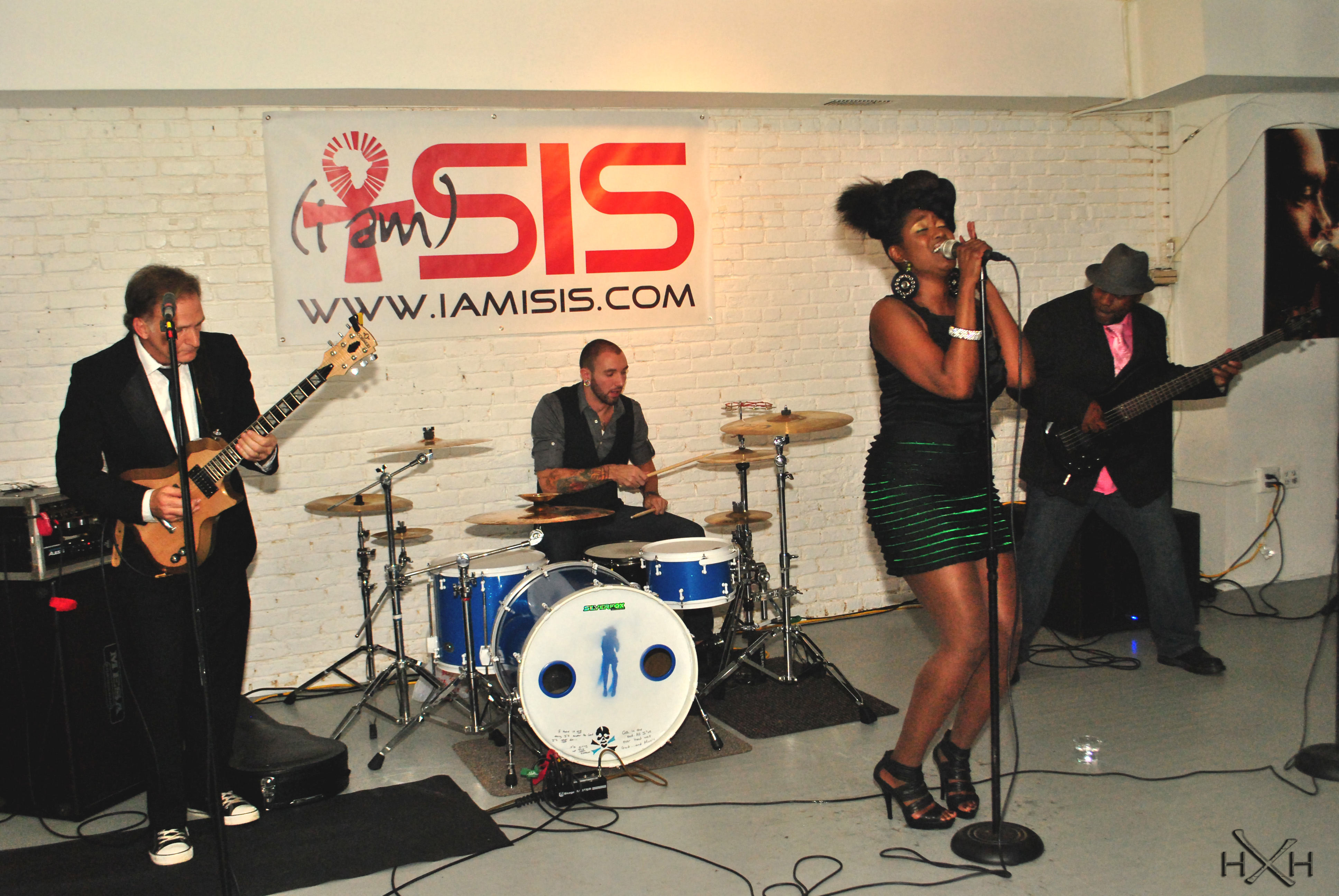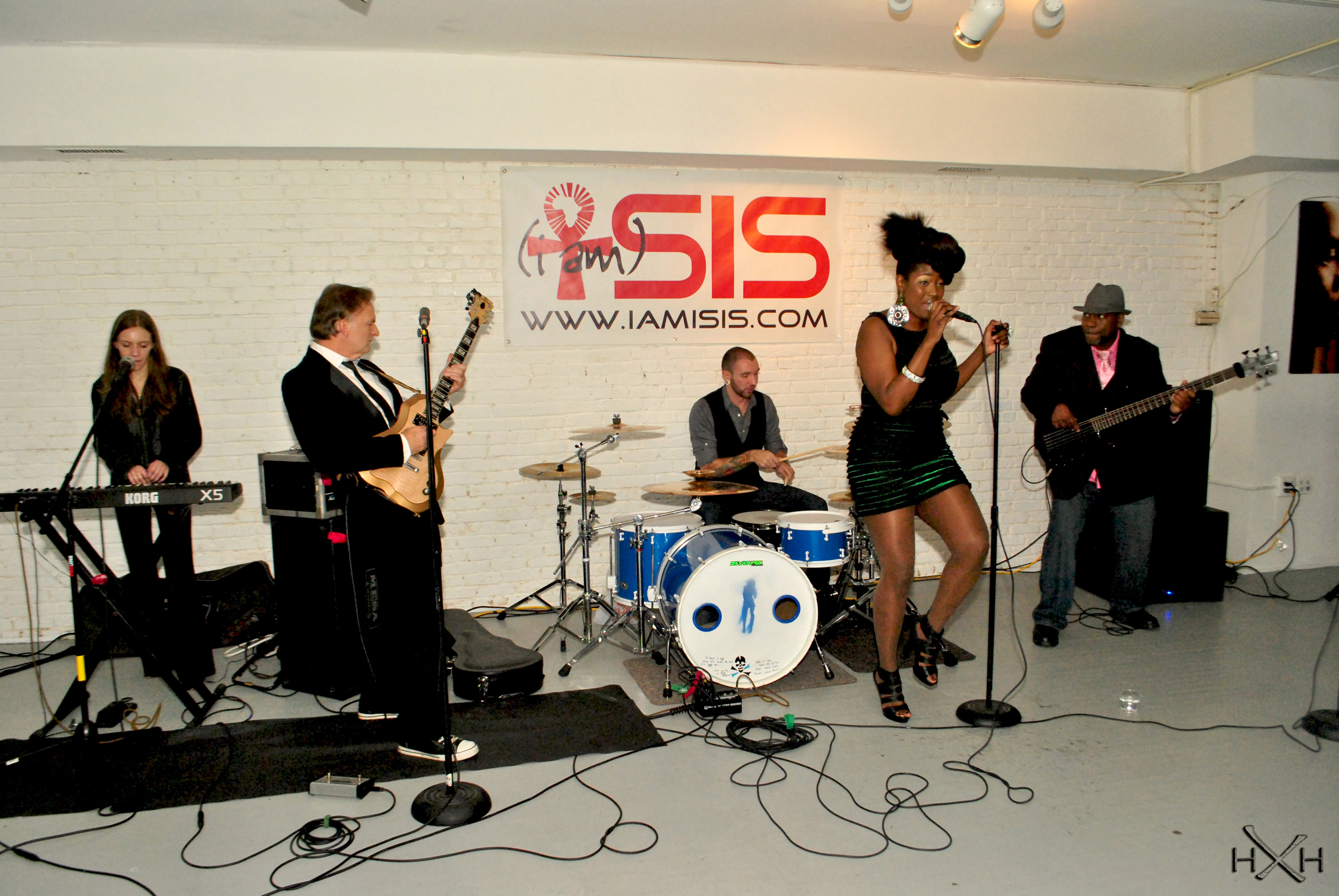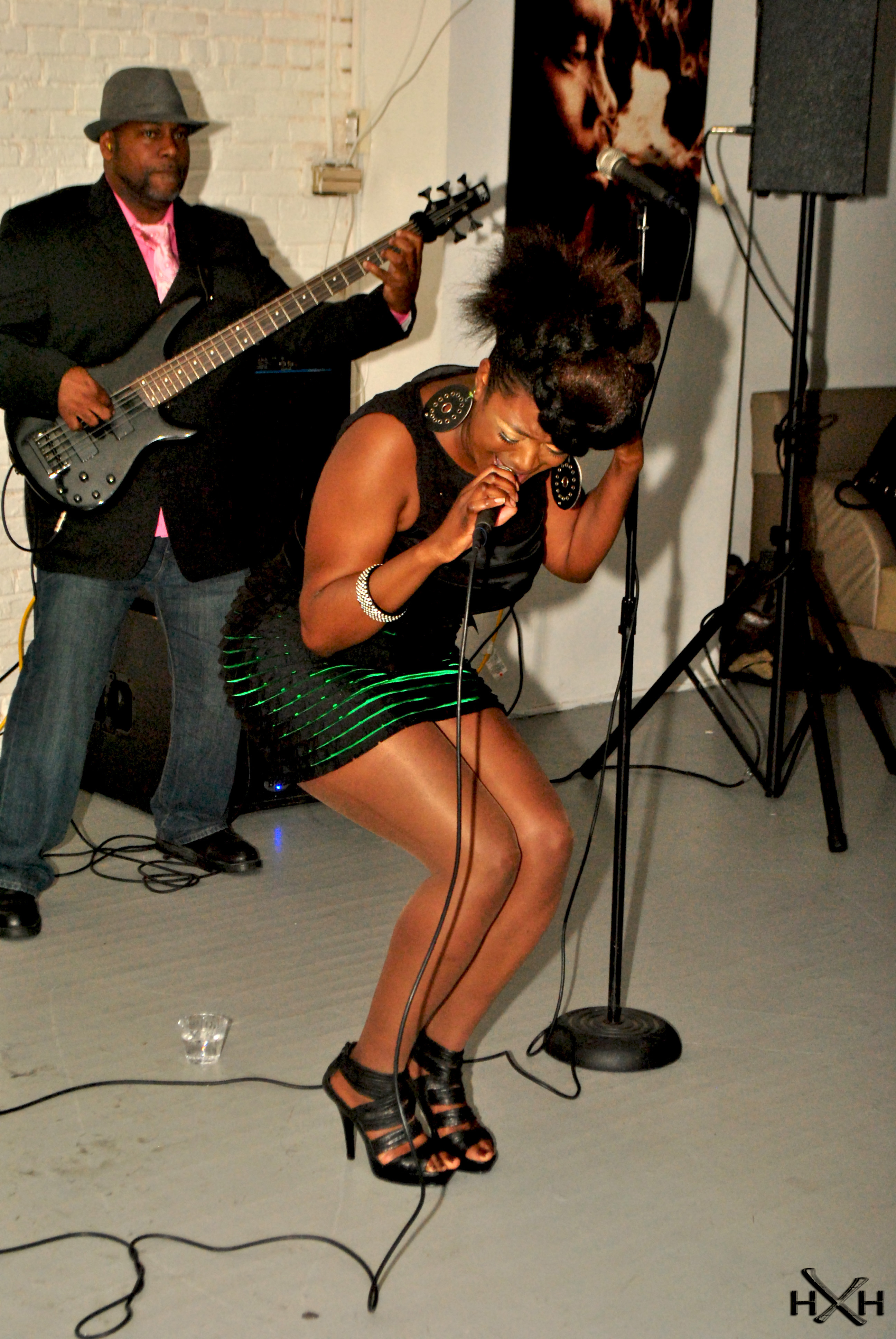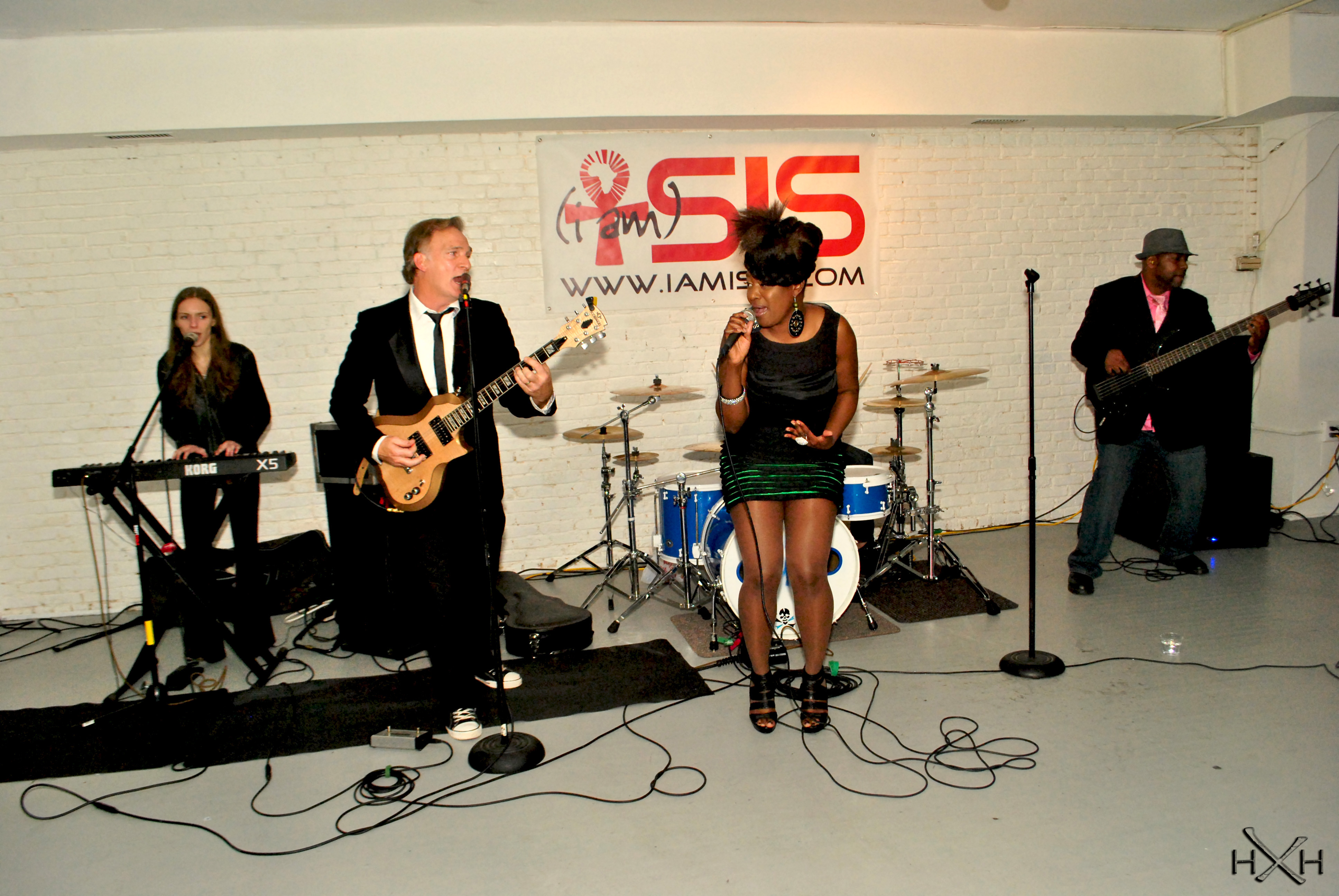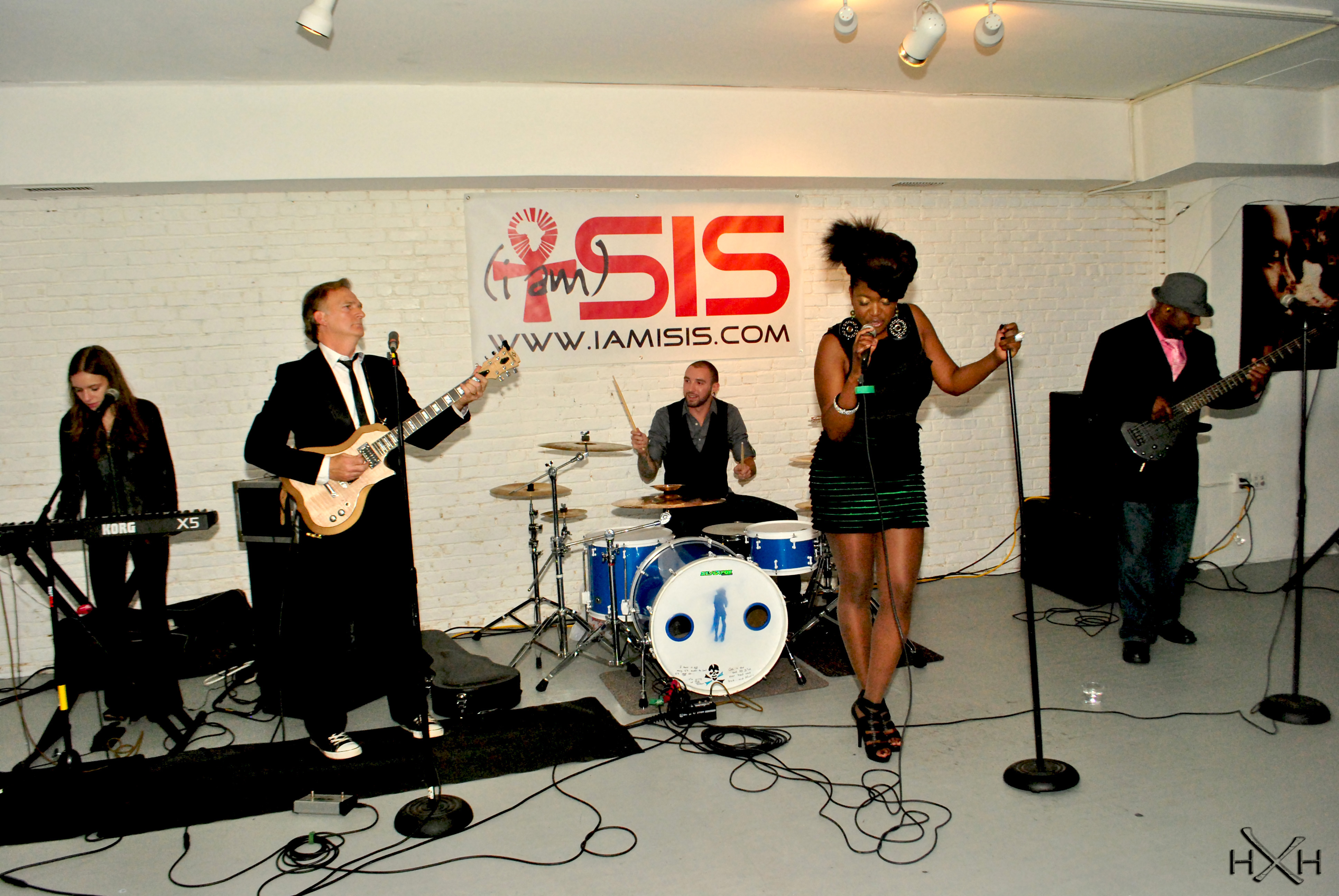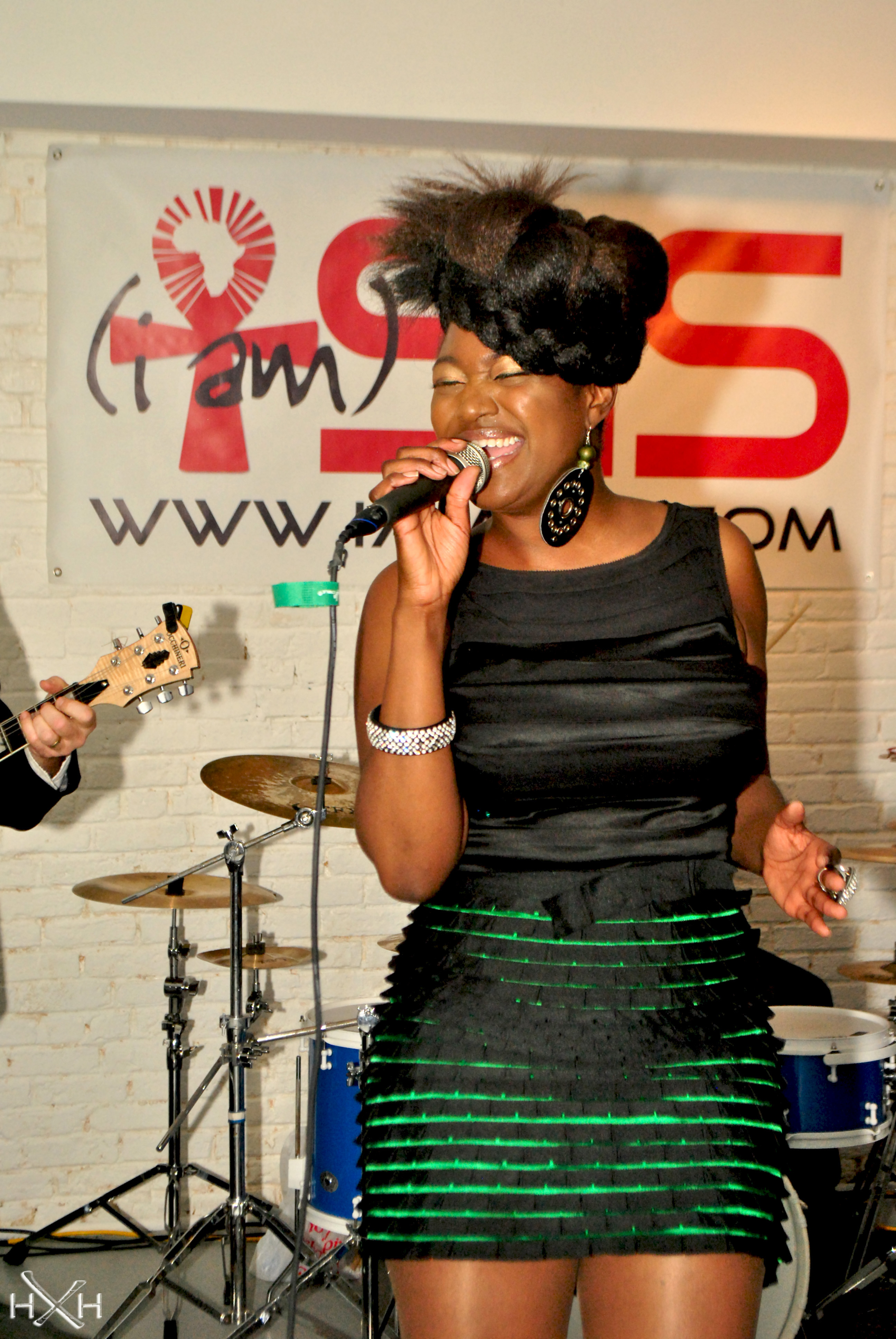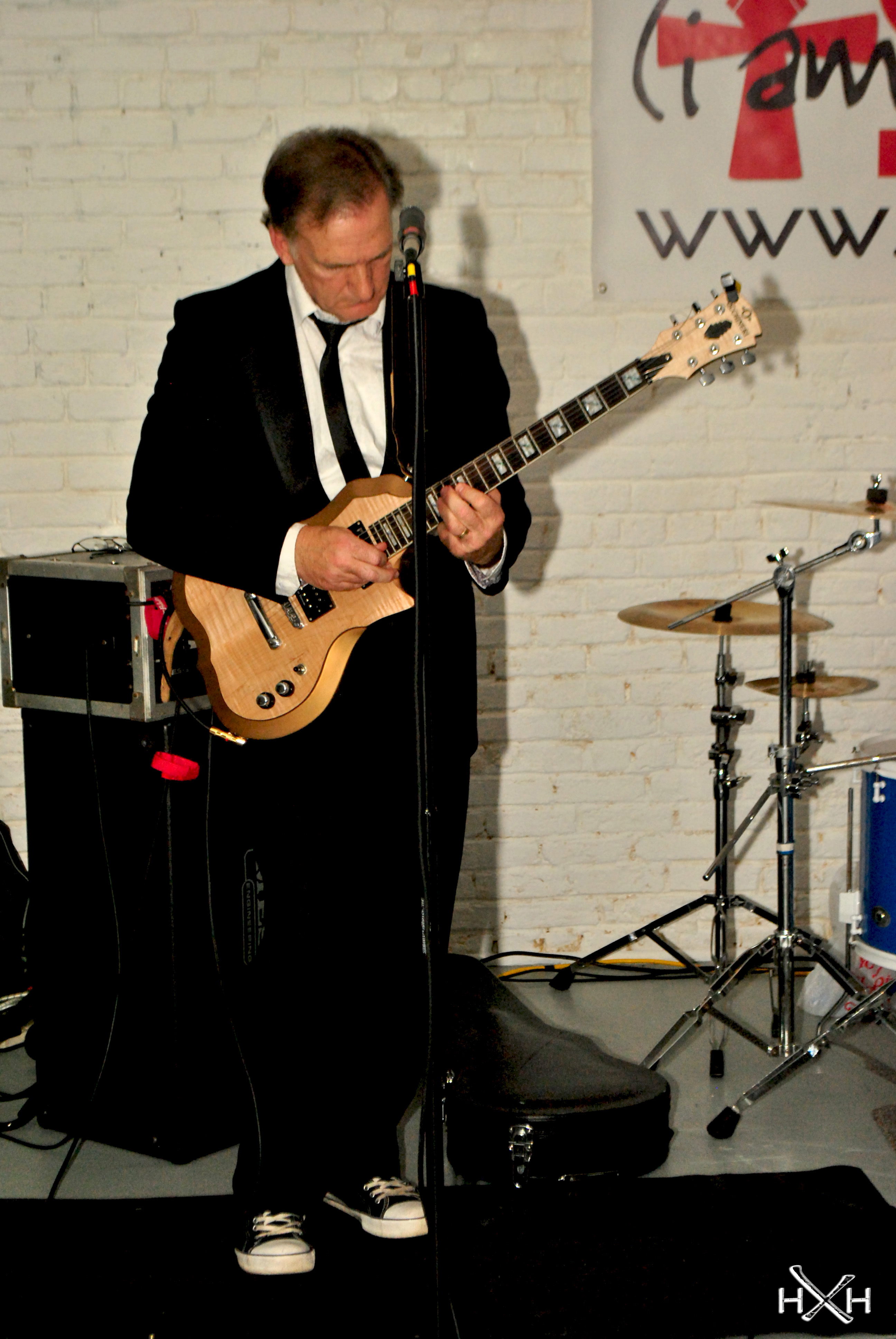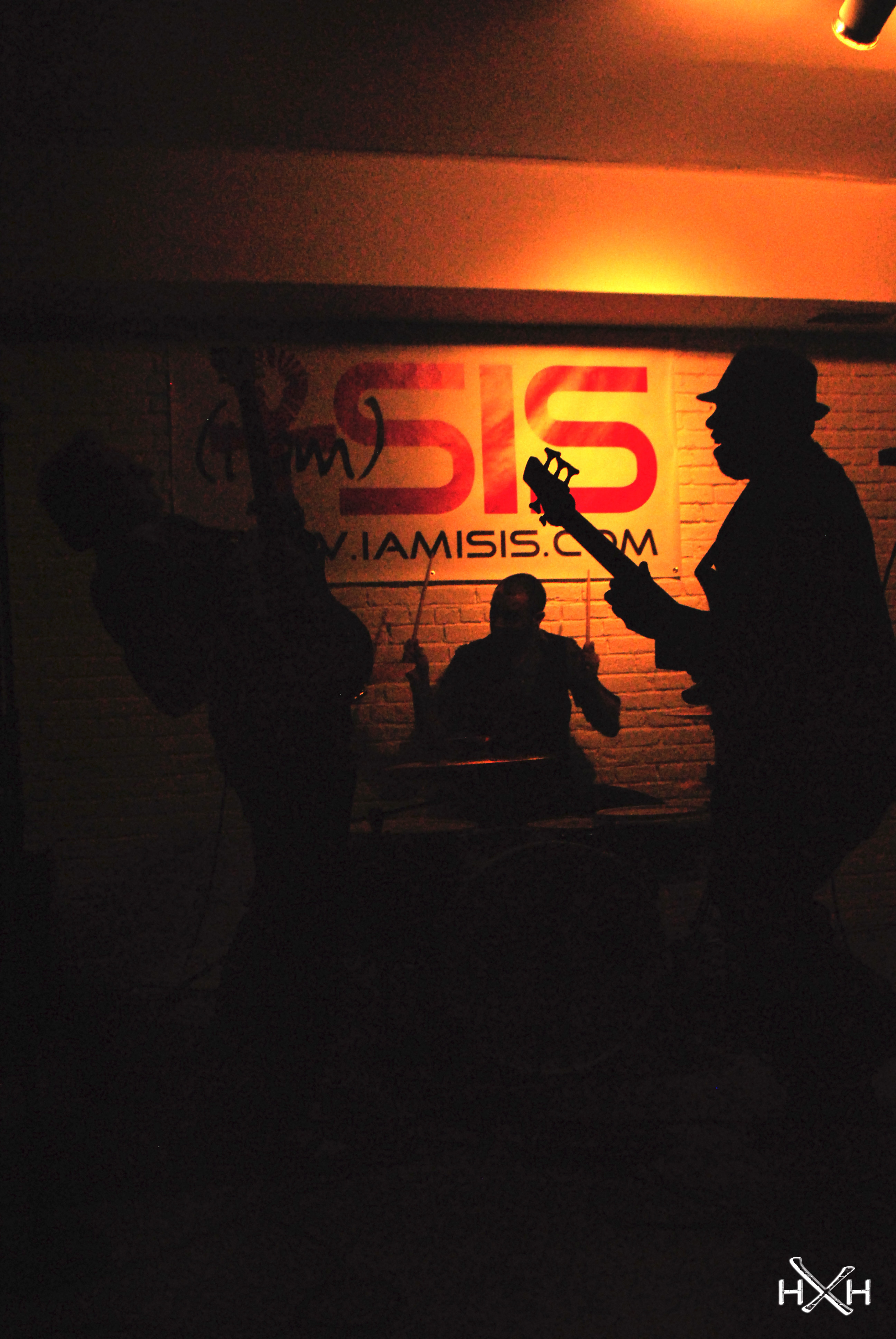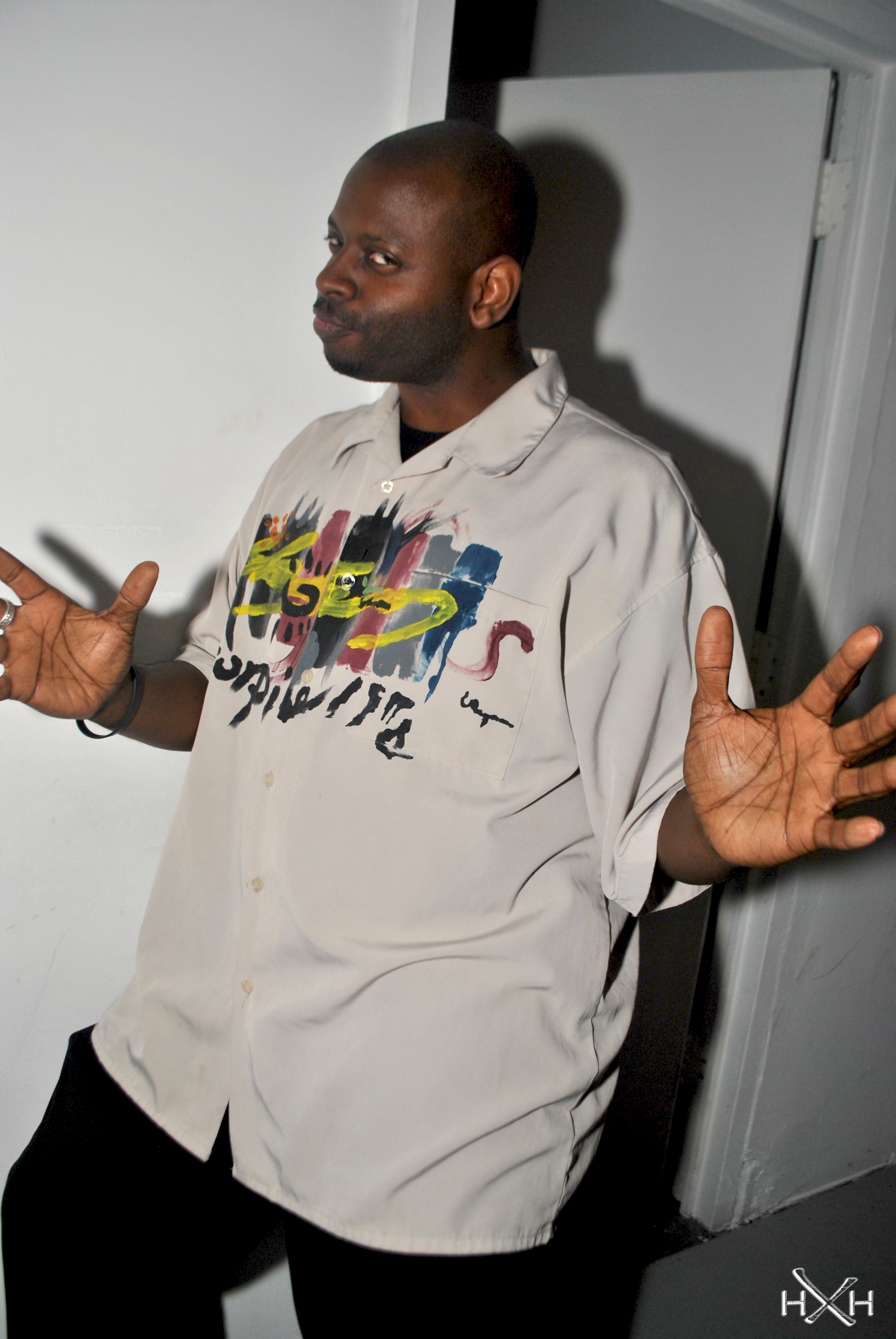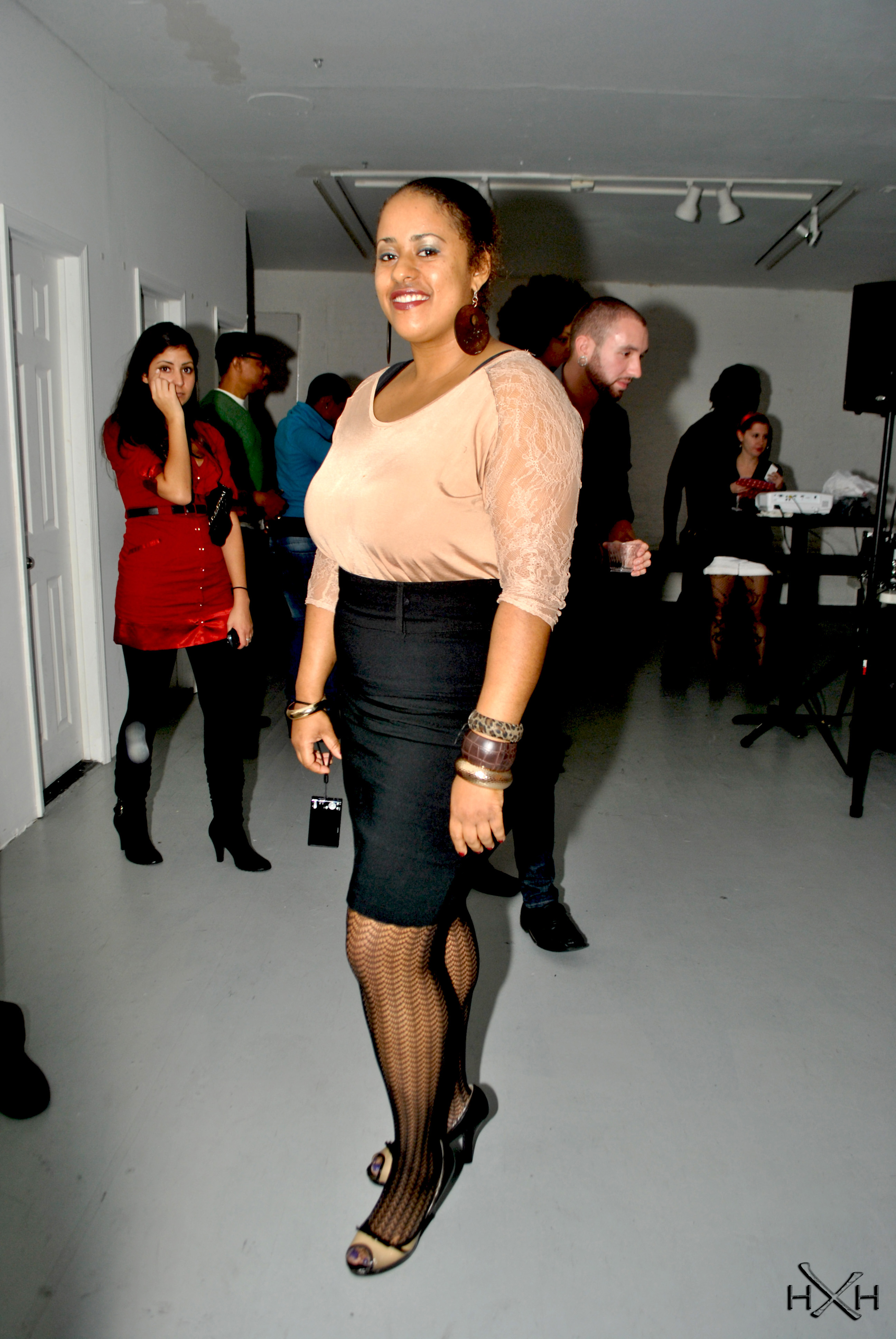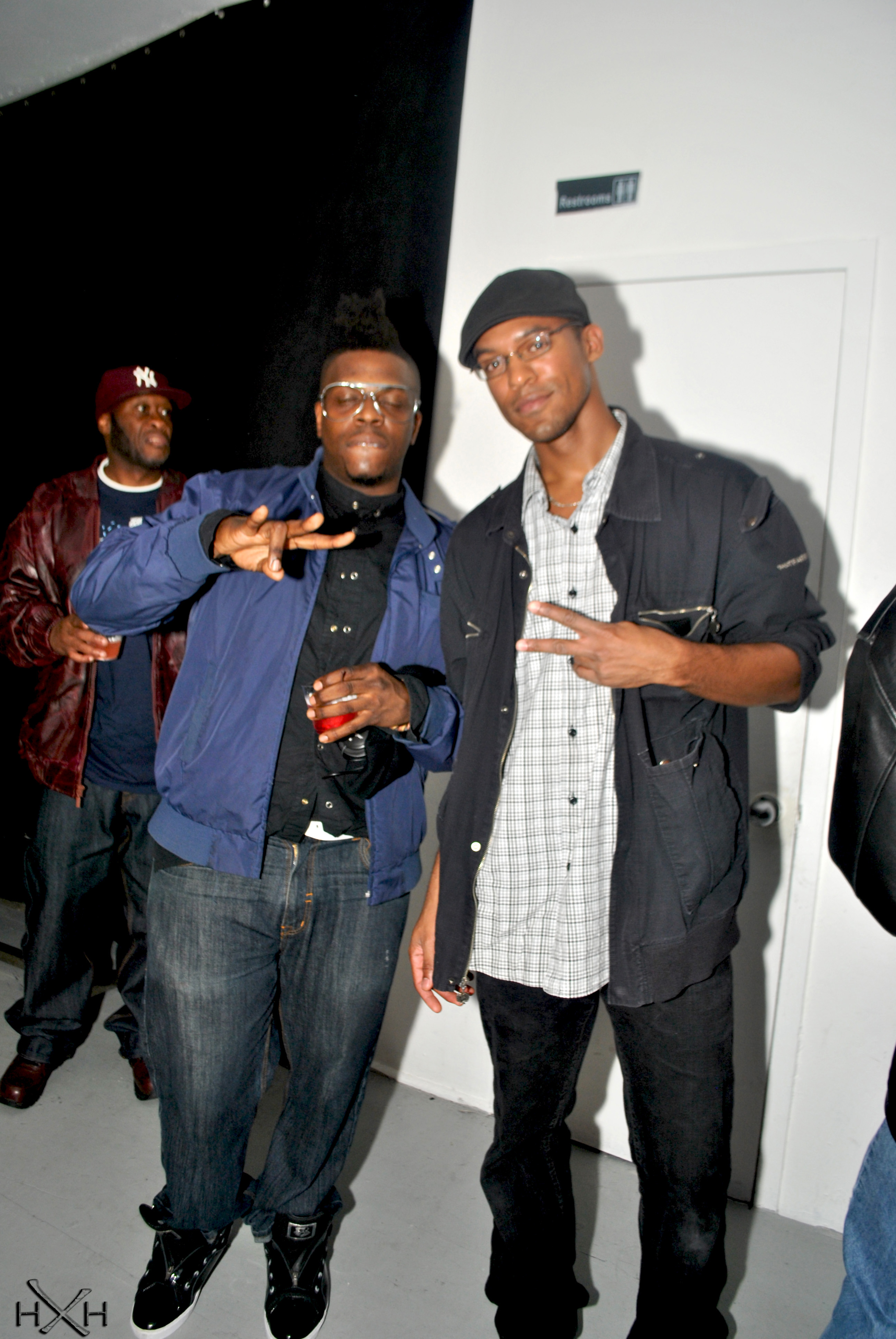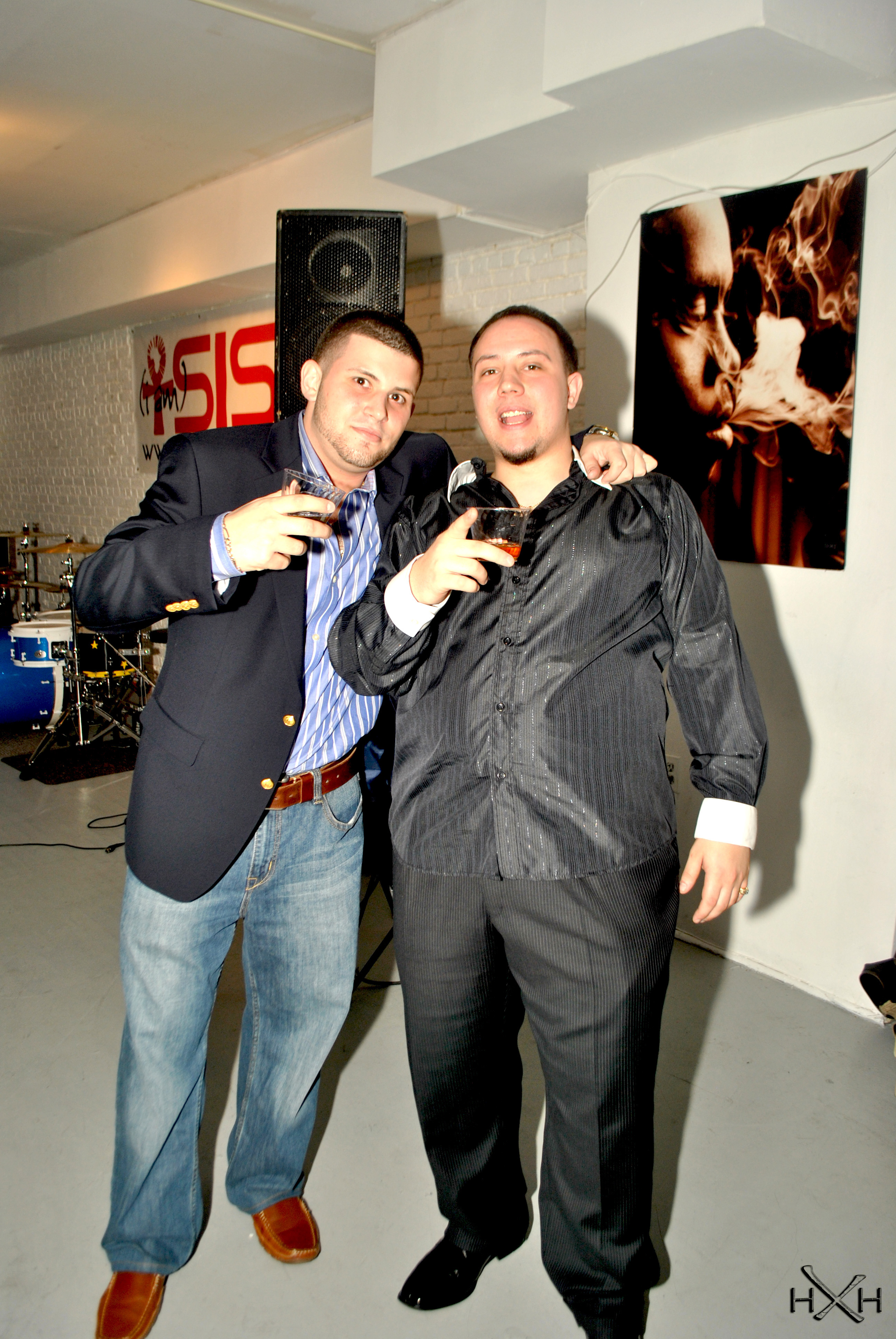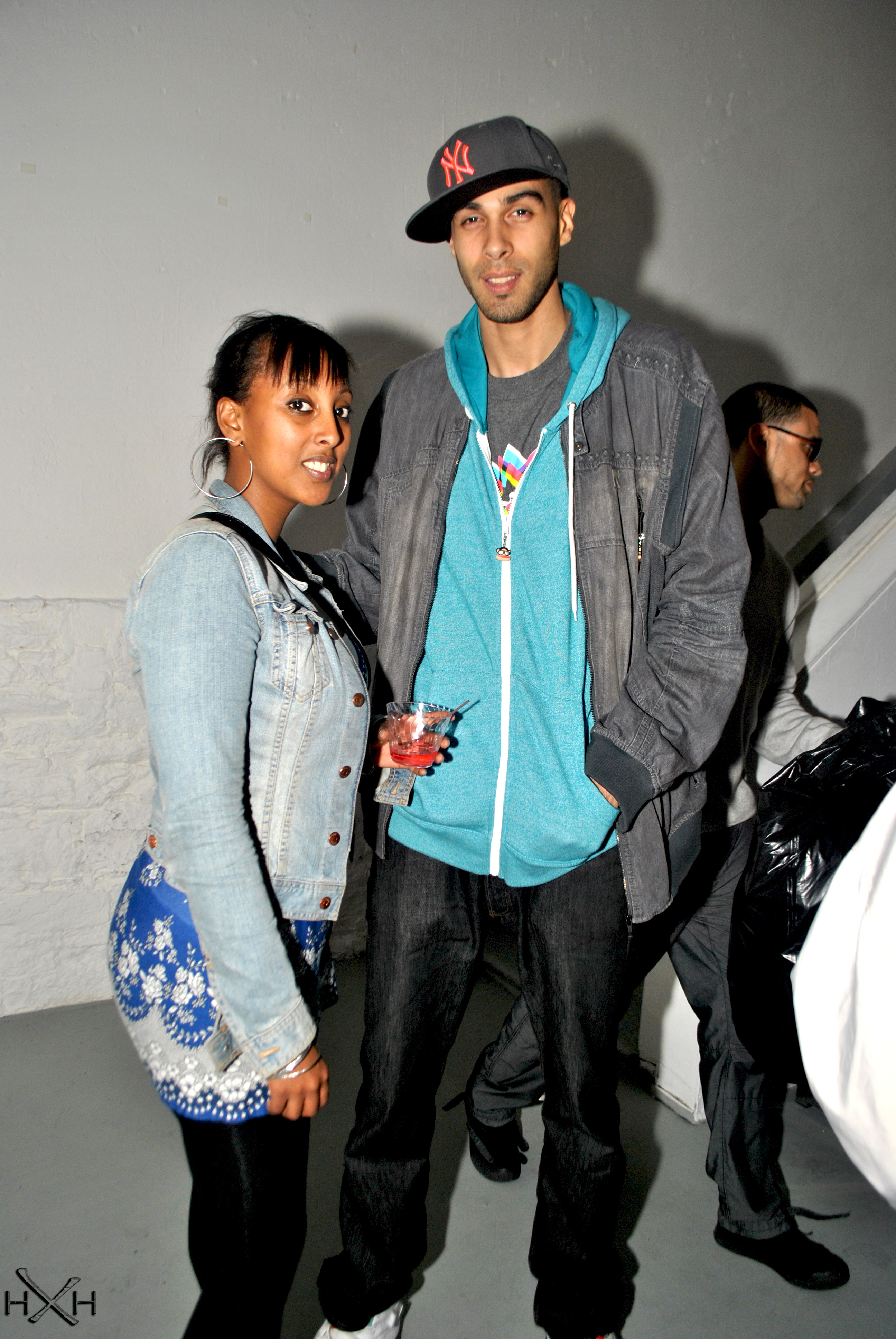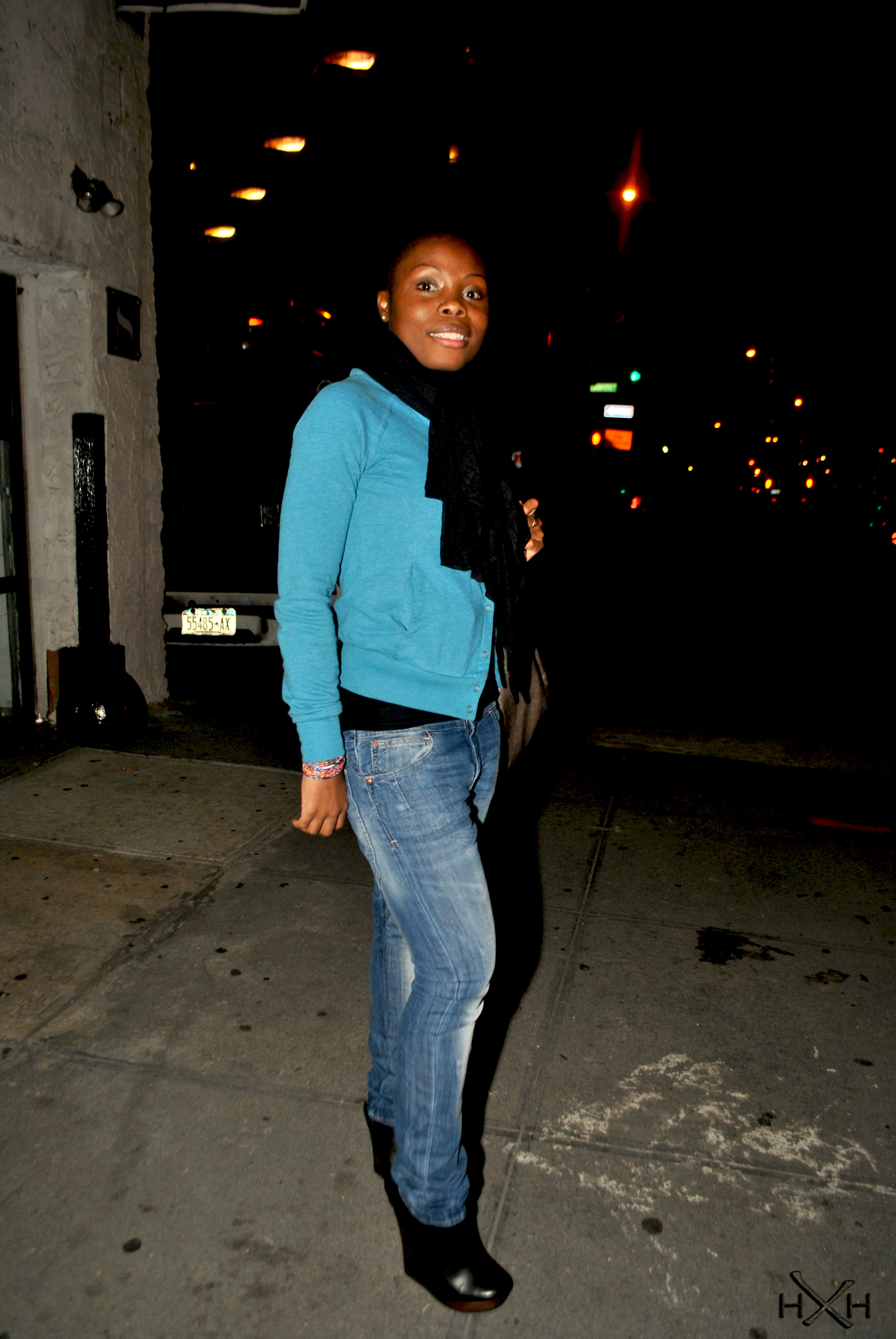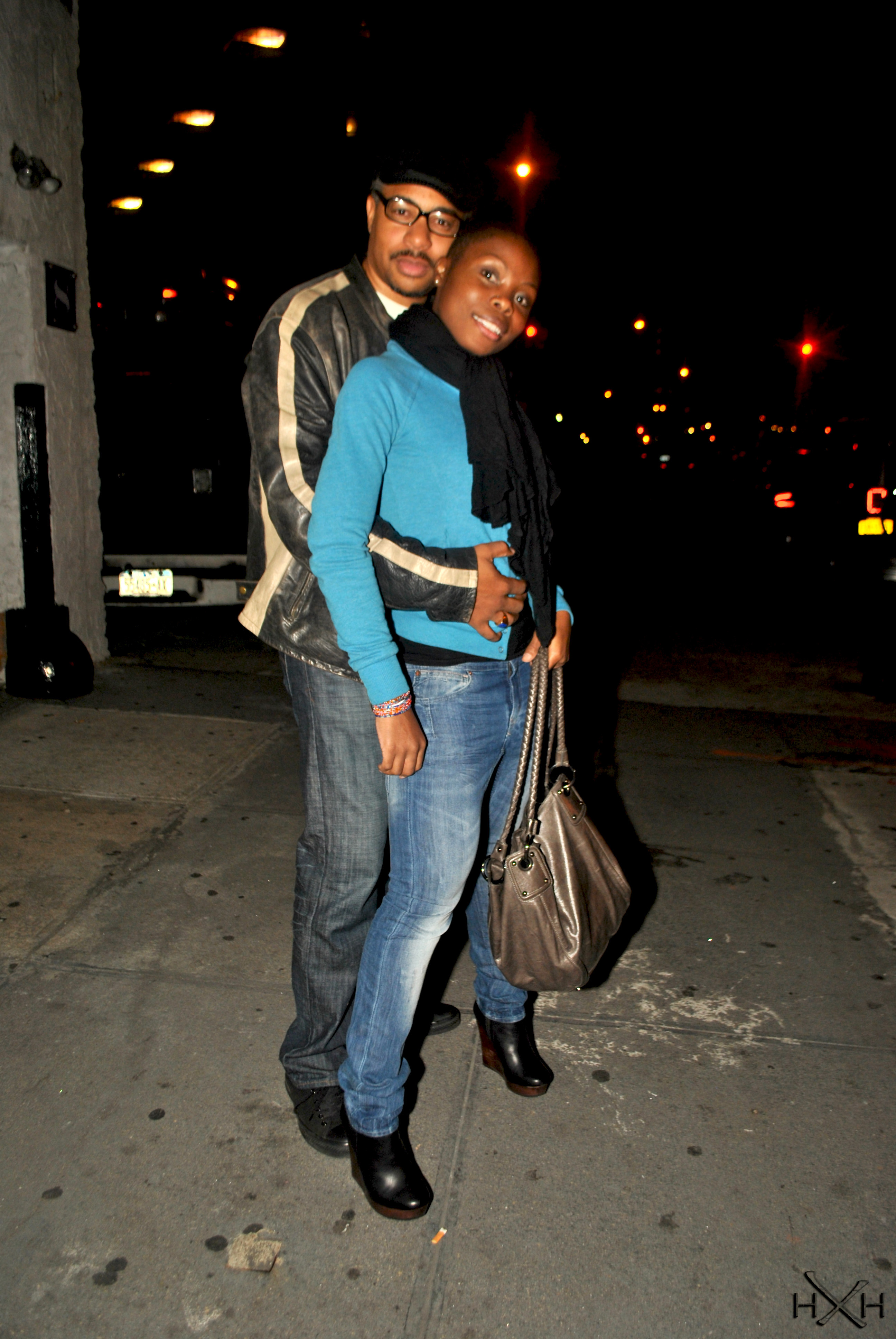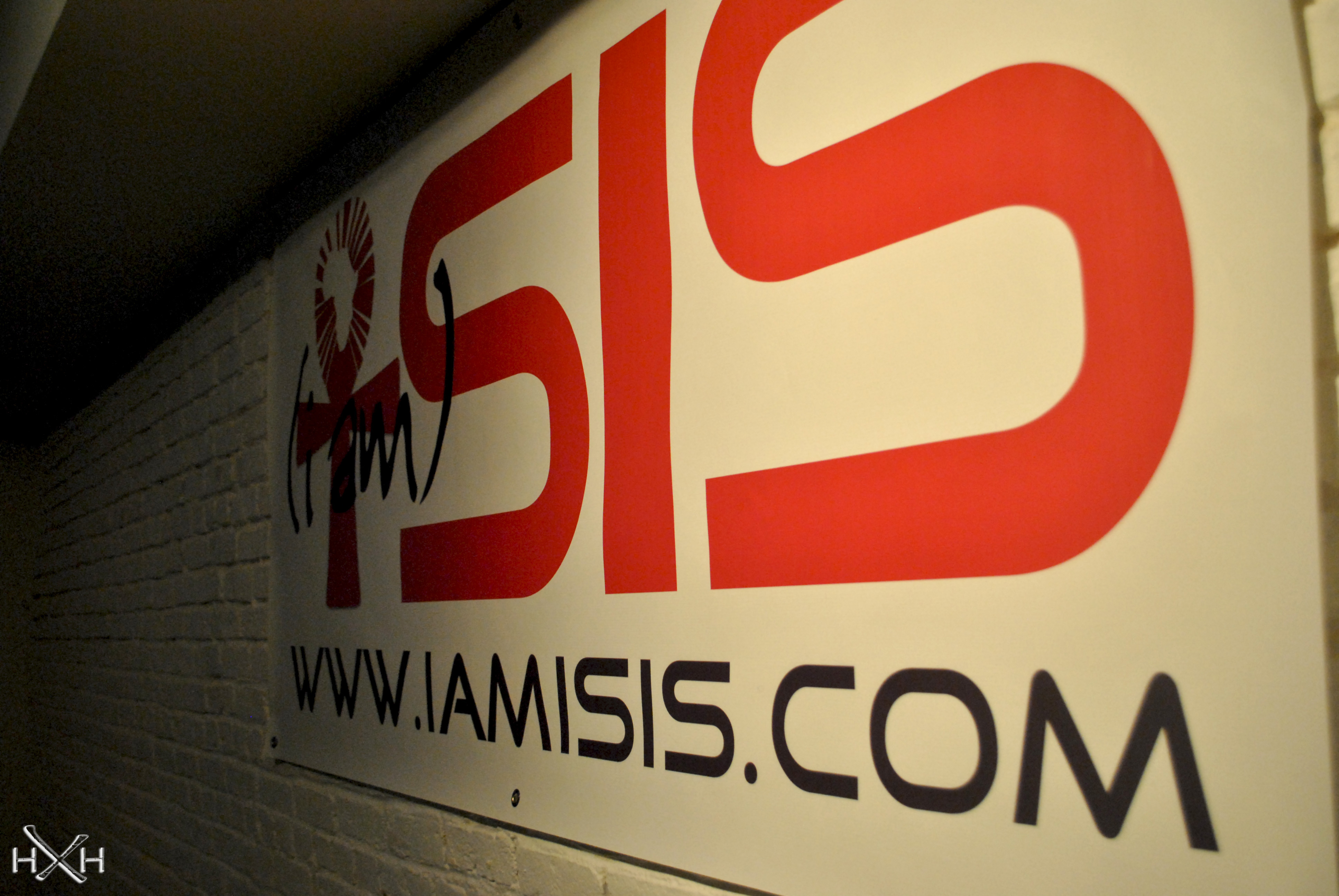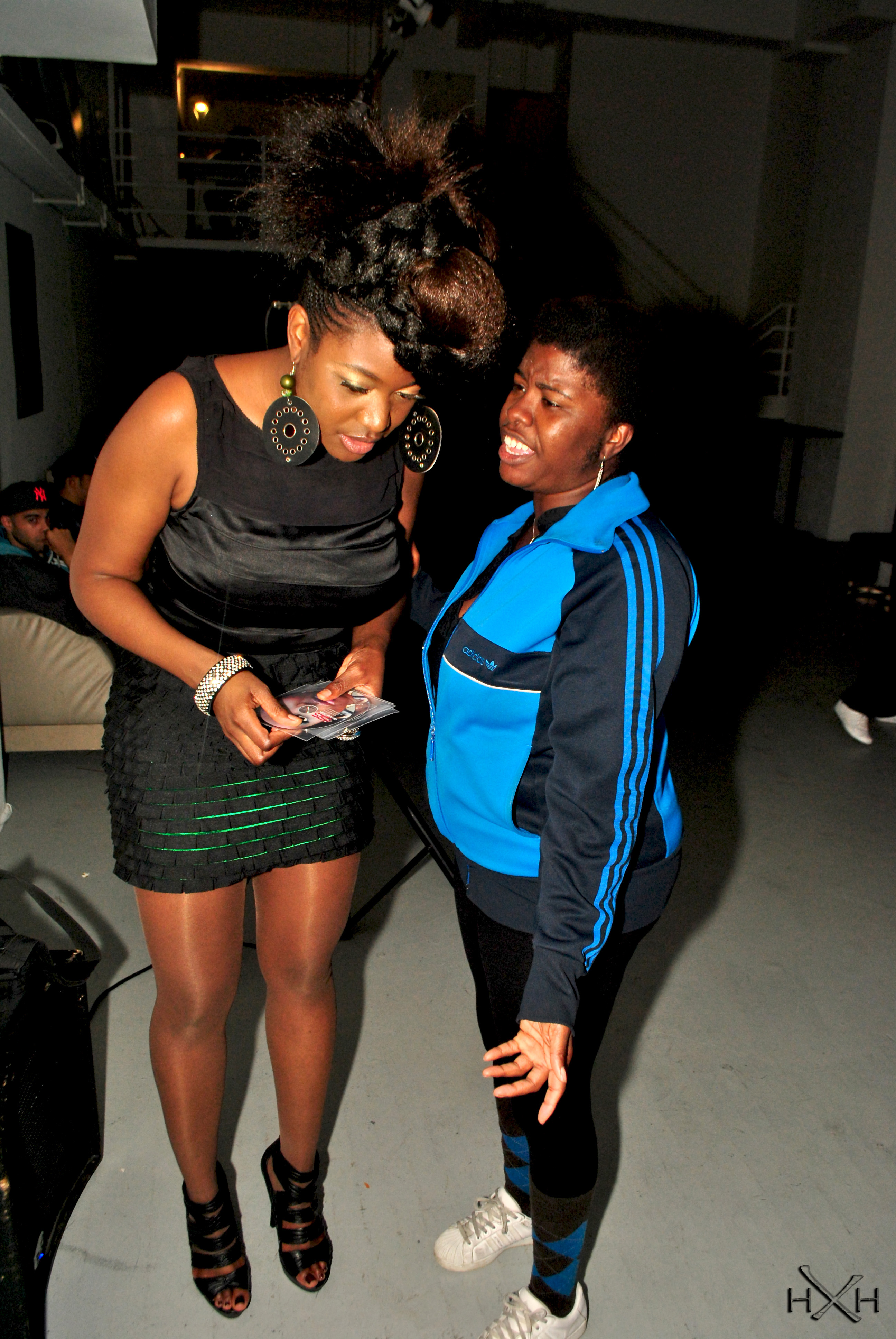 Haven't watched the video yet? Check it out below: