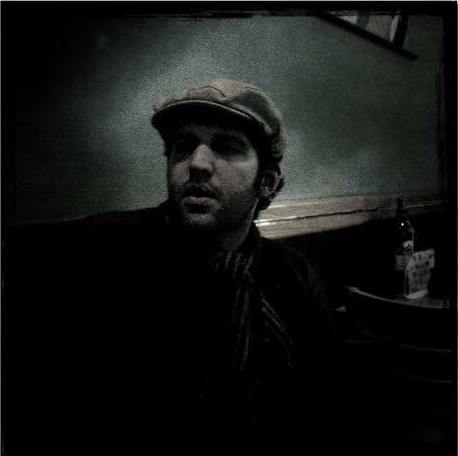 Describe yourself in three words.
Hot. Sweet. Butter.
Where are you from? Where did you grow up?
Once known as the Organ-Manufacturing Capitol of The Word, and nestled within the heart of Warren County, NJ, the seedy little outpost known as Washington Boro, has become a wretched hive of scum and villainy…where the buffalo roam…and the deer and the antelope play. And it is also where the questionable character known as Kavi Octane was hatched.
What made you want to be a musician?
At first, it was simply two songs: Journey's "Separate Ways" and Bon Jovi's "You Give Love A Bad Name." But, then, when I began to let my actual creative power flow through my drumsticks, around age 8, I also intuitively understood that there two parts to the creation: me and the sound, itself. Over time, as my body accumulated various abilities to command sound through action and breathe, I would relate as much of what was in me, or made my heart joyous , as I possibly could – even if it was only performed into a handheld tape recorder, to capture the moment. Because, now, I understand music as a divine connection, and no less, I also now understand that I have always wanted to be a musician so that I could create in the world, with sound. Admittedly, at various times, I can actually become obsessed with making as many sounds, at the same time, as possible.